The cashless lobby is cashing in on the COVID-19 crisis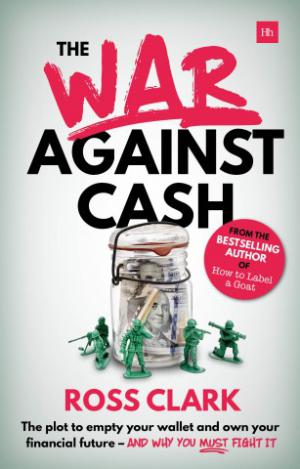 So, if we can be persuaded to think that cash is spreading coronavirus, someone's going to be coining it in. Never mind the poor, the 10 percent of the population who don't have a bank account, the elderly who find it difficult to use smartphones and so on — let's frighten the world that cash has caused a global pandemic and bumped off 120,000 people.

The War Against Cash: The Plot to Empty Your Wallet and Own Your Financial Future — And Why You Must Fight It by Ross Clark is published by Harriman House.
View article on source website