Football betting book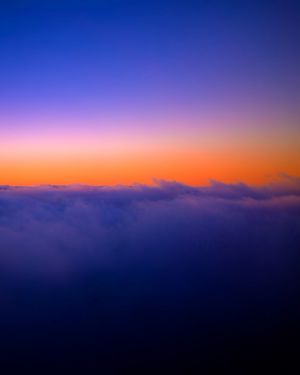 Introduction

If you love football betting, then The Premier Football Betting Handbook is your essential guide to giving you the edge when betting on the Premiership. The book is co-written by Matt Finnigan and Pete Nordsted who both have extensive experience and knowledge in the area of football betting. Anyone who likes the odd punt, but would like to make a step up to the next level of football betting should read this guide. It is aimed at bridging the gap between small-time punters who bet for enjoyment and full time traders who bet for investment. The book acts as a useful tool for the former and helps take out the hard work involved in making regular profits on football betting.

What the book contains

The book is simply laid out and assumes the reader has little or no knowledge of how betting works. You are taken through the basics of betting including how to calculate odds, knowing when is the best time to place a bet and how the bookmaker actually makes money. The book also describes odds comparison and how to get the best odds for a particular market.

After, the reader is familiarised with the basics of betting, the book explains in detail more than ten Premiership betting markets including the win market, correct score and Asian handicaps. Longer term markets are also covered including everyone?s favourite, the golden boot.

Once the reader is familiarised with the Premiership betting markets, most of the rest of the book is filled with statistics and analysis of every team. There is a section on each team covering all the stats from last season including a look at all the best players. The stats looked at are specific to betting and help the punter pick the right bets. For example, the book shows you goal minutes, the number of goals at home and away, clean sheet stats and much, much more. It then puts some of these statistics into words, which helps you think about what might be a good bet to place. E.g. For Bolton: ?Only 5 of their 19 home games featured 2 or less bookings?.

The final part of the book deals with referees. Each Premiership referee is analysed for his performances over the last 5 years. This gives an indicator as to how many bookings a team might pick up in a game, or at least if a referee is more likely to give a card than another referee.

Why you need this book?

In conclusion this book is a helpful guide to anyone looking to bet on the Premiership. It contains a huge number of stats and advice that the experts use to make their bets. At £12.99 RRP this is not one to miss! Grab it here now for just £9.09.
View article on source website