Big Brother Britain: Is it possible to travel 50 miles without being tracked by CCTV?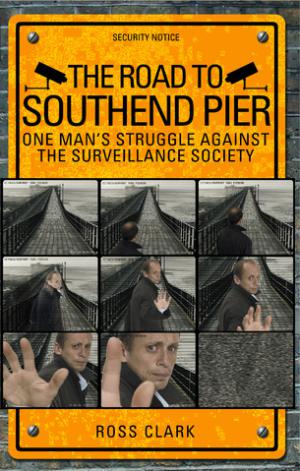 "The journey would be a dangerous one. I knew that, even before I set off from my home near Newmarket in Suffolk and began my drive towards the coast.

My mission was simple - to travel just 50 miles in our modern surveillance society without once being snapped by a CCTV camera or leaving any other trace of my trip for officialdom to detect.

At any point I might be mugged, coshed over the head and left for dead - and there would be no CCTV footage of my ordeal for the BBC's Crimewatch team to entertain their viewers with.

But on balance, this was a risk I was ready to take."
View article on source website