Tips For A Dividend Investor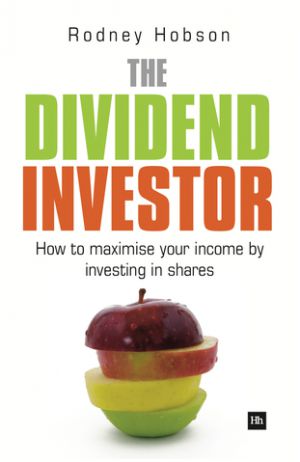 David Kuo chats with Rodney Hobson, author of The Dividend Investor. They look at how private investors can maximise their income by investing in shares, and some of the important rules when building an dividend portfolio.

Listen out for this week's competition for your chance to win a signed copy of Rodney's book. To enter the competition, email your answer to moneytalk@fool.co.uk. The closing date is Sunday 8 April 2012. Read the full terms & conditions for this competition.
View article on source website