Press and Publicity
Iceland's Secret – The Untold Story Of The World's Biggest Con
Library of Mistakes
21st January 2022
In this first episode of the Library of Mistakes podcast series, Russell Napier explores the 2008 financial collapse of Iceland with Jared Bibler, author of Iceland's Secret – The Untold Story Of Th...
Read Full Article
---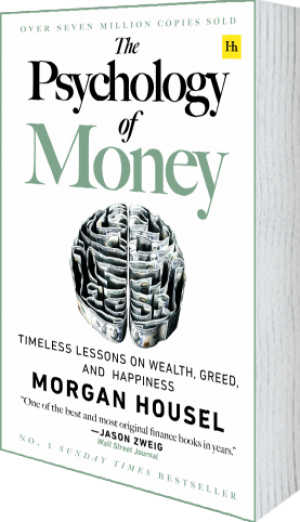 3 Things I Wish I'd Known Before I Started Investing
The Motley Fool
21st January 2022
Get started investing as soon as possible to get that compounding machine working. Morgan Housel, former Fool contributor and author of the fantastic book The Psychology of Money, sums it up like this...
Read Full Article
---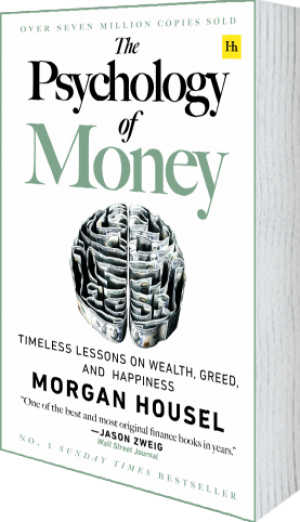 What We Are Reading Today: The Psychology of Money
Arab News
18th January 2022
The Psychology of Money is a book written by award-winning author Morgan Housel, teaching its readers about the behavioral aspect of money management. The book presents us with nineteen short stories ...
Read Full Article
---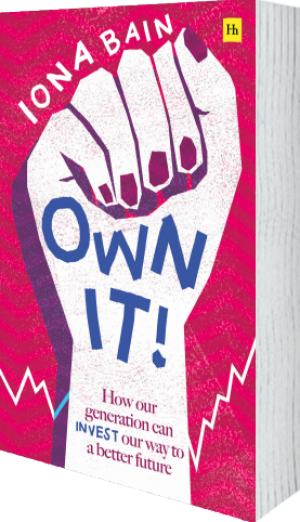 More kids could match Molly-Mae's success if we taught financial literacy
Sunday Mirror
16th January 2022
I'm in the middle of recording a business podcast, Backing Brilliant Business, and each week I have the pleasure of interviewing successful people in their field. One of my subjects was Iona Bain, w...
Read Full Article
---
Ten lessons the markets taught us in 2021
The Evidence Based Investor
14th January 2022
Every year the financial markets provide us with lessons on the prudent investment strategy. They frequently offer remedial courses, covering lessons they taught in previous years. That's why one of...
Read Full Article
---
What's CNBC Contributor and Wealth Adviser Josh Brown's Net Worth?
Market Realist
13th January 2022
While many people claim that they would prefer not to rely on money to help lead a happy life, it appears that a large percentage of financial experts use their investments as a way to gain happiness....
Read Full Article
---
The Investment Trusts Handbook 2022: Investing essentials, expert insights and powerful trends and data
Master Investor
12th January 2022
For those investors interested in this often overlooked and underresearched area of the market, The Investment Trusts Handbook 2022 is for you. Thisis the latest edition of a publication which aims to...
Read Full Article
---
Inside Iceland's probe into the 2008 financial crash
Financial Times
10th January 2022
Now, in his recent book, Iceland's Secret: The Untold Story of the World's Biggest Con, he says the country's approach has neither cleaned out the Augean stables of Icelandic finance nor slain "the dr...
Read Full Article
---
Seasoned investor warns of an end to the 'everything bubble'
Shares Magazine
10th January 2022
While acknowledging that trying to pinpoint the cause or the timing of the downturn is virtually impossible, Nairn advises that 'the first and most urgent requirement is to create a liquidity reserv...
Read Full Article
---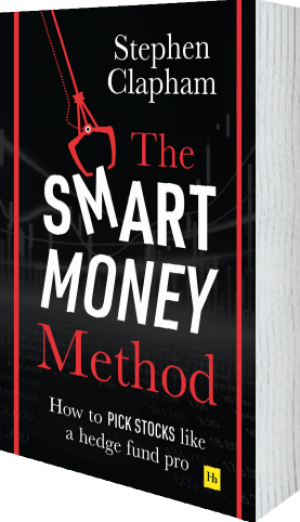 Investors Chronicle
6th January 2022
Steve Clapham highlights three key issues he believes are worth paying attention to in the year ahead...
Read Full Article
---
Coming to America
Mauldin Economics
25th December 2021
Vitaliy Katsenelson is the CEO of a Denver-based value investing firm, IMA. His writing on investing, classical music, art, and life topics like the one in this article is published in Barron's, For...
Read Full Article
---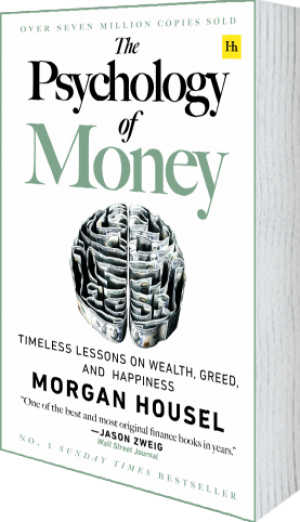 Forbes India 2021 rewind: Best books we read
Forbes India
22nd December 2021
The best book I read this year was Morgan Housel's 'The Psychology of Money - Timeless Lessons on Wealth, Greed and Happiness'. The lessons reinforced beliefs and concepts that my father inculcated in...
Read Full Article
---
FREE INVESTMENT TRUST E-BOOK FOR ALL READERS
Shares Magazine
21st December 2021
The 280-page e-book contains comment by analysts, fund managers and investment writers about investments trusts and includes lots of data and analysis. Articles include how to analyse inv...
Read Full Article
---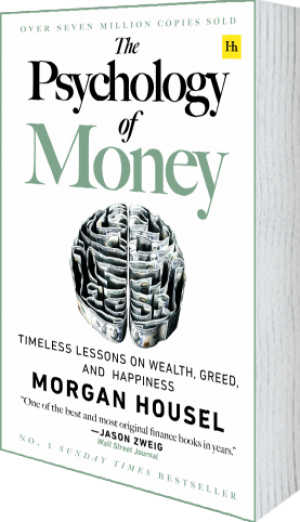 The Four Biggest Myths of the U.S. Economy. Plus, Omicron in 100 Seconds.
Plain English podcast
21st December 2021
Morgan Housel, Collaborative Fund partner and author of the bestseller The Psychology of Money, joins the pod to debate what we're getting wrong about inflation, the Great Resignation, robots, and i...
Read Full Article
---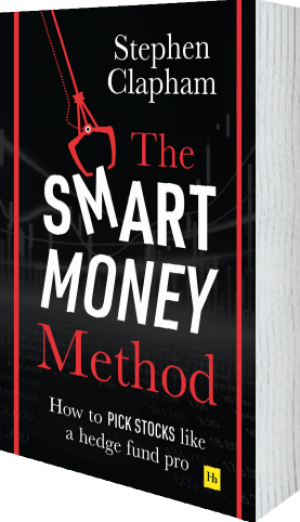 Investing the Smart Way
Perlego
17th December 2021
The book isn't really about anything other than my investing philosophy. Basically, what we've done in the book is set up the framework that I've developed over decades as an investment analyst....
Read Full Article
---
Funds Fan: how experts' 2021 predictions fared, and top trust insights
Interactive Investor
17th December 2021
Later in the podcast, Jonathan Davis, editor of the annual Investment Trust Handbook, joins the programme to share highlights of the latest edition of the book (2022), which is now on sale. Jonathan r...
Read Full Article
---