Press and Publicity
Book Review - The Debt Trap
Fidelity
24th March 2017
The Debt Trap by Sebastien Canderle REVIEW BY OWEN JONES, FIDELITY PERSONAL INVESTING, 24 MARCH 2017 The Debt Trap by Sebastien Canderle, published by Harriman House ...
Read Full Article
---
Alumni Book Roundup
Wharton Magazine
22nd March 2017
Call it "the art of the leveraged buyout." In The Debt Trap, Canderle explores some of the more controversial business strategies such as quick flips, repeat dividend recaps, heavy cost cutting, a...
Read Full Article
---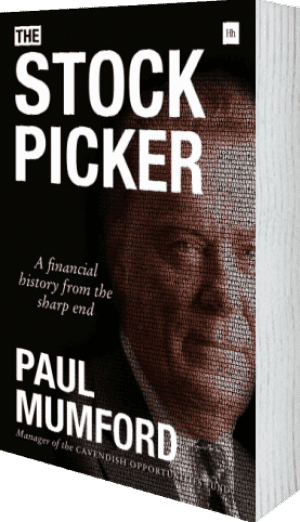 Interview with Paul Mumford, The Stock Picker
Informed Choice Radio
20th March 2017
Interview from Martin Bamford with Paul Mumford about his book The Stock Picker....
Read Full Article
---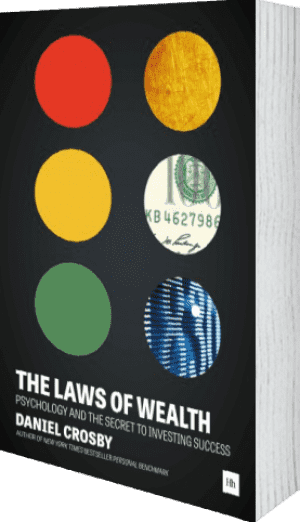 Book review: The Laws of Wealth
Seeking Alpha
16th March 2017
Investing is full of potential obstacles. Most investors think that if they could just figure out what happens next, they can easily avoid the future obstacles in their path. But few investors ever re...
Read Full Article
---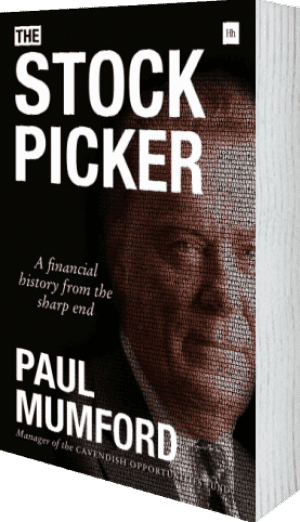 Rewriting the Rulebook
Hedge Magazine
6th March 2017
Paul Mumford – fund manager at Cavendish Asset Management – is different to the rest, and it's clear to see from the book he's penned that he's as focussed on his personal life as making mon...
Read Full Article
---