Press and Publicity
Three Books for UK Investors
What Investment
20th August 2019
The Investment Trusts Handbook is what you would call an annual in old money, but given it is a book about investment trusts there is a lot more in there than in a traditional annual. This is an excel...
Read Full Article
---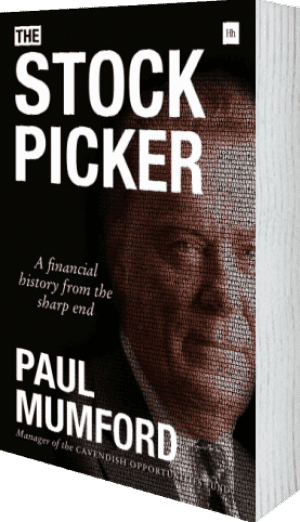 Three Books for UK Investors
What Investment
20th August 2019
Paul Mumford has been running the Cavendish Opportunities Fund making him one of the longest serving fund managers anywhere in the UK, and his returns match his longevity.He is far from a household na...
Read Full Article
---
The advertising guru that all brands and companies dream about
El Mundo
17th August 2019
Richard Shotton believes that brands "overvalue the effects of technology" and that we are "irrational." His book 'The Choice Factory' is a 'bible' in the world of marketing....
Read Full Article
---
The Seduction of Above Average
Of Dollars and Data
13th August 2019
I know you have heard it many times before. Net of fees, most professional stock pickers can't beat the market. As Brian Portnoy stated in The Geometry of Wealth: "Decades' worth of data ...
Read Full Article
---
EP. 52: SIMPLIFYING THE COMPLEX WORLD OF MONEY WITH BRIAN PORTNOY
Wealth Confident Podcast
12th August 2019
One of the main reasons people seek out financial professionals is because money can be so complicated. A great financial advisor is someone you can trust. A person who can listen and t...
Read Full Article
---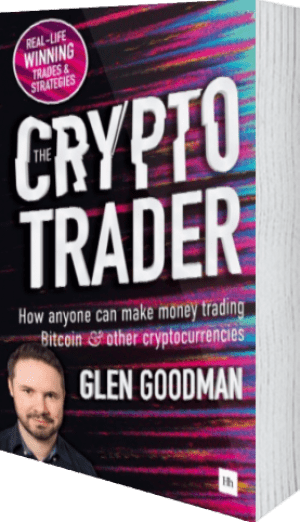 Now That Bitcoin 'is Digital Gold,' Which Crypto is For Payments?
Crypto News
10th August 2019
At the same time, the much-hyped Lightning Network is still a long way from being deployed as a fully workable scaling solution. And as Glen Goodman, the author of The Crypto Trader, tells Cryptonews....
Read Full Article
---
Book Review: 7 Financial Models for Analysts, Investors and Finance Professionals
Master Investor
5th August 2019
Overall, 7 Financial Models ... is an excellent practical guide for private investors looking to gain an edge in the markets. While financial modelling can often be a complex subject, the theory behin...
Read Full Article
---
Summer Reads for Investors
What Investment
5th August 2019
John Stepek is the executive editor of Money Week magazine and anyone who subscribes to the magazine or its daily email alerts will be familiar with his style and views. He is what one might ca...
Read Full Article
---
#091 - Richard Shotton - Some Very Important Effects In Advertising
Modern Wisdom
5th August 2019
Richard Shotton is a behavioural scientist, the Founder of Astroten and an author. What is the reason that restaurants don't put £ signs in front of their prices? Why do marketing camp...
Read Full Article
---