Press and Publicity
Ian Wharton :: Spark for the Fire :: By Kaytee Hernandez
Lets Be Brief
1st January 1970
It?s cool to be cynical. You can?t change the world. Modern art is shite. It doesn?t matter who you vote for. Whether it?s our jobs, our politics or even (let?s face it, especially) our relationships...
Read Full Article
---
Property Tycoon
Your Property Network
1st January 1970
Property Tycoon A simple seven-step guIde to becoming a property mIllIonaIre By Ian Samuels Property Tycoon is a little book with a big message. It is, as it says on the tin ?...
Read Full Article
---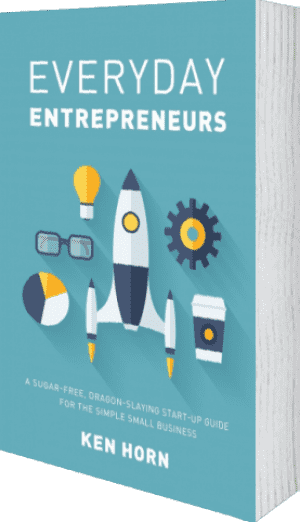 Banish ego to win
The Sun
1st January 1970
Banish Ego to Win By Tim Henning Dragon's Den and Apprentice wannabes need to put a pin in their egos to be successful in business, says the author of a new book for entrepreneurs....
Read Full Article
---
Best Month For Shares Is Here by Lee Wild
Interactive Investor
1st January 1970
In the 30 years since the FTSE 100 was created, December has emerged as the best month for stock market investors. The index has only fallen four times in the final month of the year, and has proved a...
Read Full Article
---
Glenn Martin talks to Joel Elconin of Benzinga about his new book
Benzinga
1st January 1970
Listen to Joel Elconin of #PreMarket Prep at Benzinga interview Glenn about his new book 7 Successful Stock Market Strategies. ...
Read Full Article
---
Book review by Nicky Torode
Raise Your Game Services
1st January 1970
An exceptionally easy-read, in a conversational style that?s like chatting to a knowledgeable mate who passionately wants you to succeed. It bubbles over with nuggets on every page. It is a highly pra...
Read Full Article
---