Press and Publicity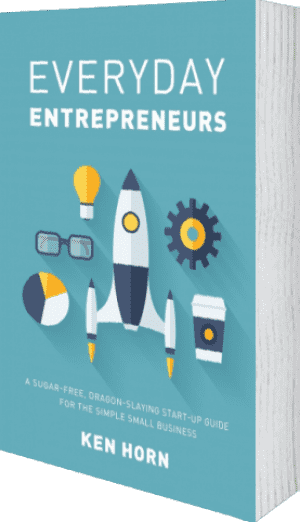 Everyday Entrepreneurs with Ken Horn
The Entrepreneur's Library
29th August 2014
Q: Will you take a moment to introduce yourself and tell us a little bit about you personally? (0:36) A: I am new to the book publishing business but have been in the startup community fo...
Read Full Article
---
TRAMLINE TRADING BY JOHN BURFORD
Spreadbet Magazine
26th August 2014
A review by Zak Mir It may be stated that one of the things that the world has in ample supply are books on trading. Only Ebola, career politicians, speed cameras / traffic wardens and ta...
Read Full Article
---