Press and Publicity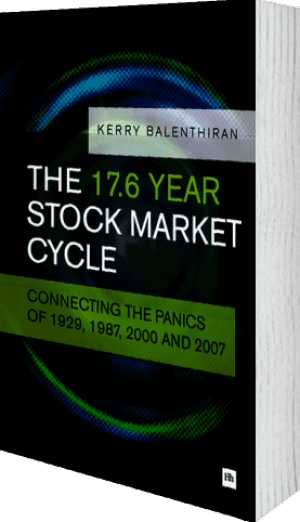 Book Reviews
Your Trading Edge Magazine
29th August 2013
Author Kerry Balenthiran studied mathematics at the University of Warwick and then worked as a Spacecraft Operations Engineer in the UK and at the European Space Agency. He qualified as a chartered ac...
Read Full Article
---
Book Reviews
Your Trading Edge Magazine
29th August 2013
This book starts with the basics of how foreign exchange works - but it also explains how the market works, which, compared to other books in the field, gives you a clear understanding about what it i...
Read Full Article
---
Pathways Reviews
People Management
2nd August 2013
As chief envisioning officer (nope, we don't know either) for Microsoft UK, Coplin ought to be at the cutting edge of technological change. And he's determined to help rid us of "working days locked i...
Read Full Article
---