Press and Publicity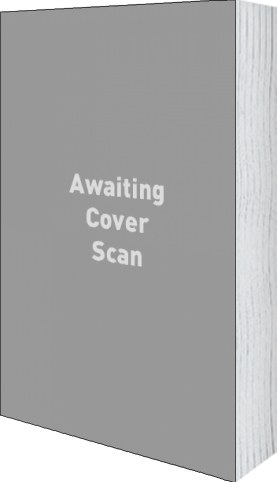 The Behaviour Business Podcast
The Behaviour Business Podcast
11th February 2020
The podcast features extracts from interviews with over 20 different experts, to get the latest and best insights on the amazing work they're doing applying behavioural science around the world....
Read Full Article
---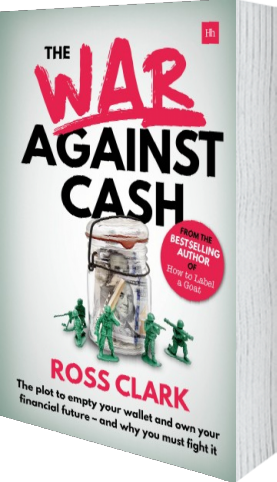 There's big money in forcing us to go cashless
The Telegraph
8th February 2020
Drive cash out of the economy and it will be a feast day for some. It is time the government spotted what is happening and put outa universal service obligation on the banks to provide us with free ac...
Read Full Article
---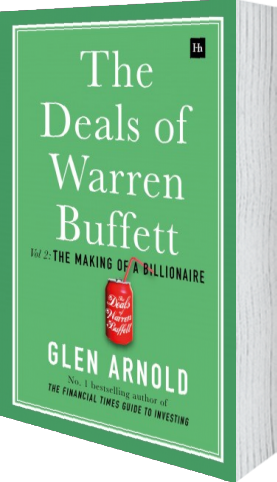 Warren Buffett's journey to $1bn, with Glen Arnold
Informed Choice Radio
3rd February 2020
In the second volume of the book series, Glen describes how Warren Buffett made deals over the course of two decades as he became a billionaire. It's arguably the most exciting stage ...
Read Full Article
---