Covid-19: We are fully open and accepting orders during the current situation. However, our distributor is operating at reduced capacity and as a result there be a slight delay with your order. Thank you for your understanding.

Author of the Month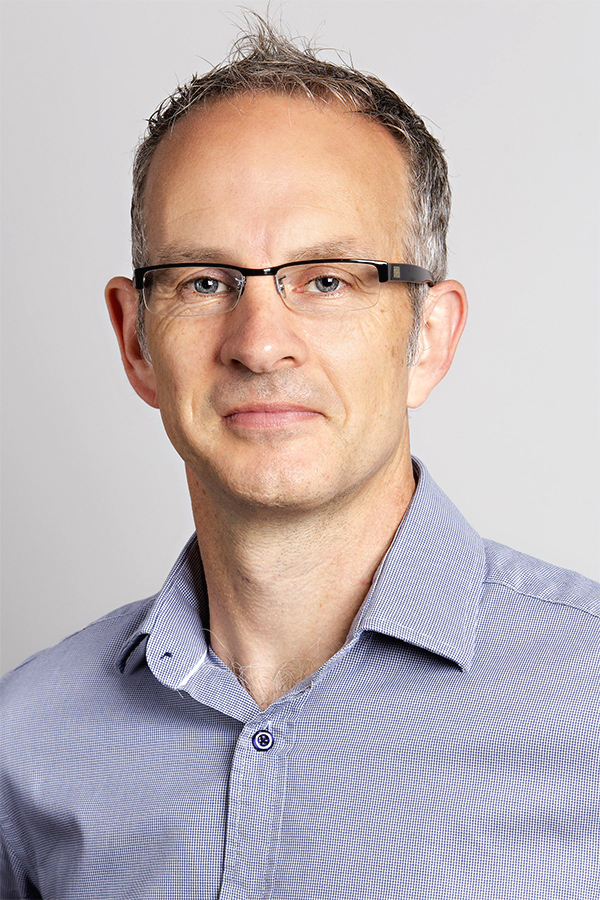 Steve Ward specialises in helping people working in trading, investing and banking to enhance their risk-taking, improve their decision-making and to achieve and sustain high performance by utilising the latest science, research and practice from performance psychology, decision science, neuroscience, behavioural science, physiology and philosophy.

Since 2005 he has provided specialised coaching, training and consultancy services to traders and fund managers at some of ...... Read more
Coming Soon
Bestselling Titles
Latest Press
Fri 29th May, 2020 Marc Rivalland on Swing Trading

If you missed last week's email we're working through a batch of trading books I've been asked to review. We put the titles out to vote and Swing Trading by Marc Rivalland won by a nose. So this is the first one we'll be examining. I've completed my first reading. Now let's see what ...

Getting into the swing (Marc Rivalland-style)

Wed 27th May, 2020 Run with Foxes

As is often the case in marketing, there is no one approach that is always the better option. As Mark Twain said, "All generalizations are false, including this one." It is too easy to find cultural and market differences. We will always find them if we want to. A starting point for teams might ...

The Local Versus Global Marketing Debate

Fri 22nd May, 2020 The Behaviour Business

On this episode, I speka with Richard Chataway who is a Behavioural Science practitioner that has recently published a book called "The Behaviour Business". In it, he explores how businesses can use Behavioural Science to help them meet their business objectives more effectively. As he says "if y ...

Episode 40 - Richard Chataway on The Behaviour Business

---
Harriman House is one of the UK's leading independent publishers of finance, trading and investment books. Our catalogue covers a wide range of subjects from personal finance, small business and economics, through to stock market investing, trading and professional guides.
We produce high quality, highly focussed titles written by leading authors, journalists and experts. Browse our list of recently published books, our backlist or see a list of the titles we have coming soon.
---