Covid-19: We are fully open and accepting orders during the current situation. However, our distributor is operating at reduced capacity and as a result there be a slight delay with your order. Thank you for your understanding.

Author of the Month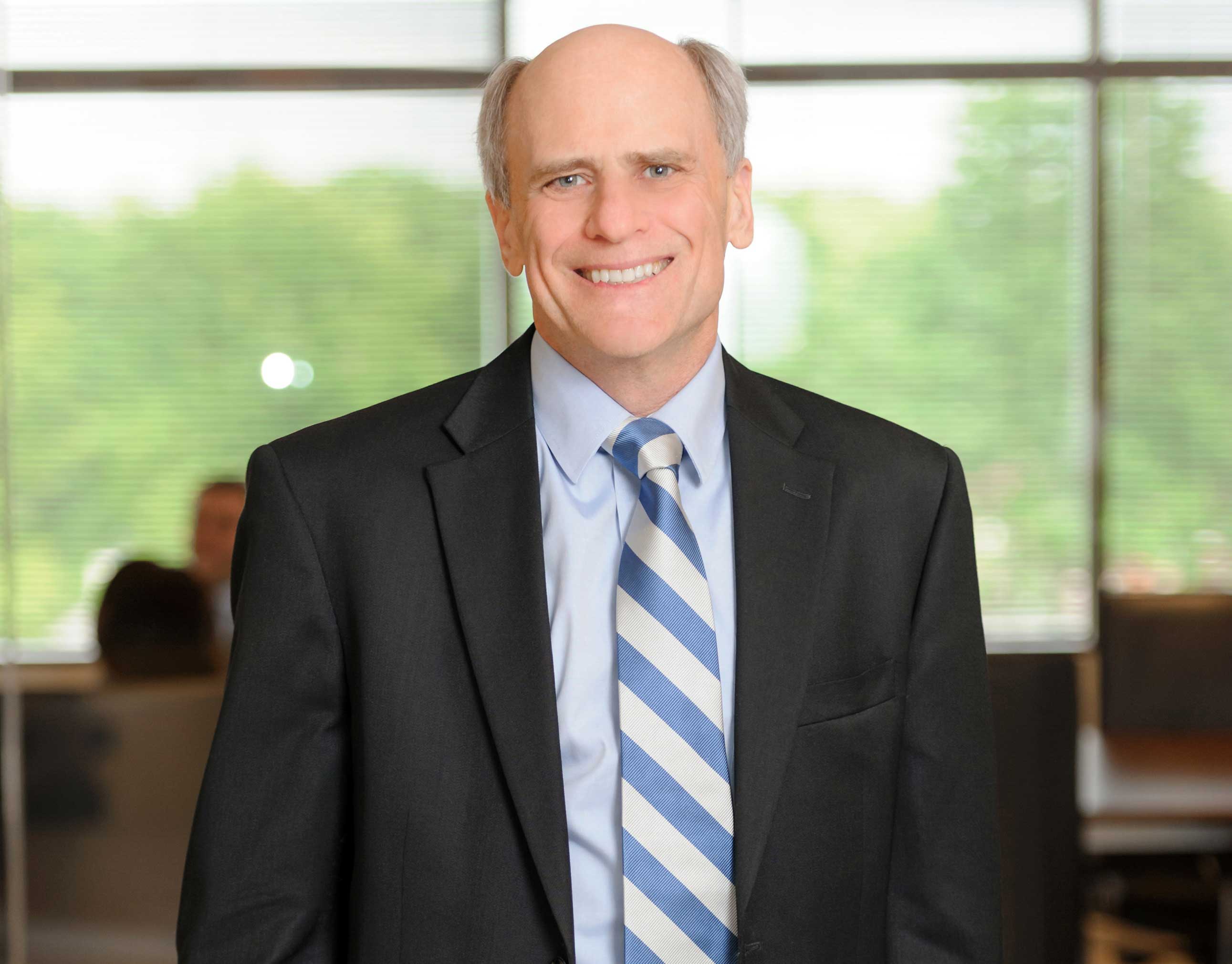 Larry E. Swedroe is the chief research officer for Buckingham Strategic Wealth and Buckingham Strategic Partners. Larry holds an MBA in finance and investments from New York University and a bachelor's degree in finance from Baruch College. Larry was among the first authors to publish a book that explained the science of investing in layman's terms, The Only Guide to a Winning Investment Strategy You'll Ever Need. He has since authored nine more books and co-authored ...... Read more
Coming Soon
Bestselling Titles
---
Harriman House is one of the UK's leading independent publishers of finance, trading and investment books. Our catalogue covers a wide range of subjects from personal finance, small business and economics, through to stock market investing, trading and professional guides.
We produce high quality, highly focussed titles written by leading authors, journalists and experts. Browse our list of recently published books, our backlist or see a list of the titles we have coming soon.
---