Covid-19: We are fully open and accepting orders during the current situation. However, our distributor is operating at reduced capacity and as a result there be a slight delay with your order. Thank you for your understanding.

Author of the Month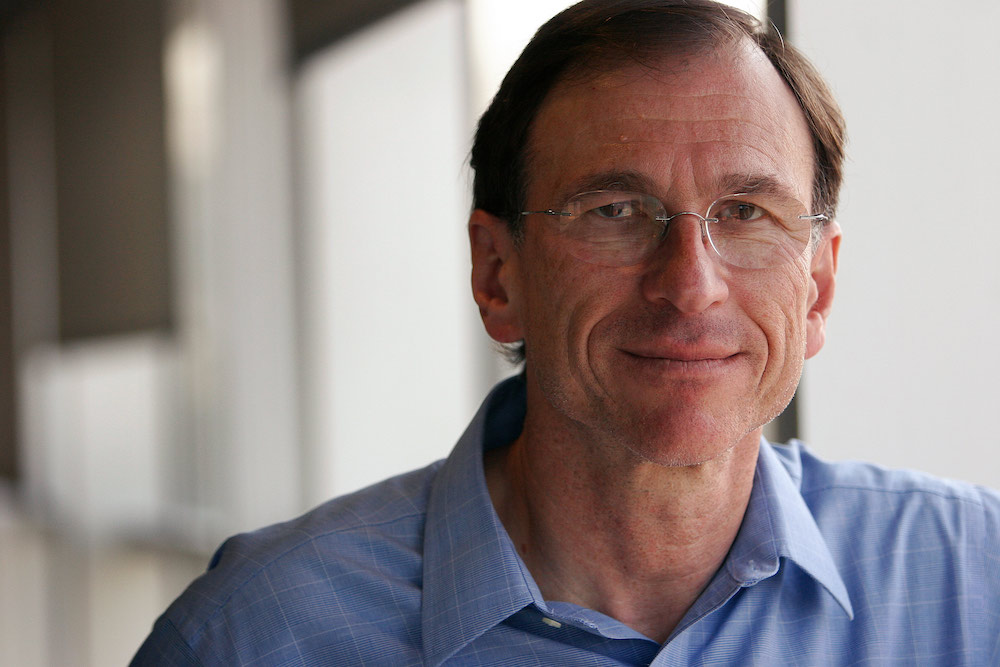 Jack D. Schwager is a recognized industry expert on futures and hedge funds, and the author of the iconic Market Wizards series in which he interviewed many of the trading legends of our time. Previous books in the series include: Market Wizards (1989), The New Market Wizards (1992), Stock Market Wizards (2001), Hedge Fund Market Wizards (2012), and The Little Book of Market Wizards (2014). His most recent book, the revised edition of A Complete Guide to the Futures Markets, ...... Read more
Coming Soon
Bestselling Titles
---
Harriman House is one of the UK's leading independent publishers of finance, trading and investment books. Our catalogue covers a wide range of subjects from personal finance, small business and economics, through to stock market investing, trading and professional guides.
We produce high quality, highly focussed titles written by leading authors, journalists and experts. Browse our list of recently published books, our backlist or see a list of the titles we have coming soon.
---