Press and Publicity
Book Review
Traders' Magazine
31st August 2012
The currency pairs which make up the foreign exchange market provide us with some of the most reliable trading trends. This is due to the high daily liquidity, or volume, of the market. The foreign ex...
Read Full Article
---
Book Review ? ?Becoming THE Expert? ? John W. Hayes
Dave Furness Blog
28th August 2012
This is a pleasant change for me as I don?t get to do book reviews very often. But when John Hayes emailed me to let me know about his book and if I would give my opinion on it then a blog post seeme...
Read Full Article
---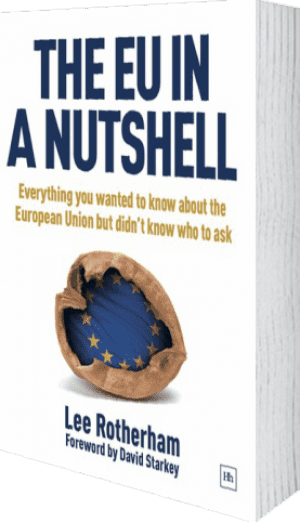 The EU in a Nutshell
Freedom Today
20th August 2012
John Petley reviews Lee Rotherham?s encyclopaedic book of facts and figures Critical to our battle to free this country from the EU is a single document containing all the rele-vant facts...
Read Full Article
---
Markets and Methods
The Market
17th August 2012
Africa is inchoate to many westerners, an undifferentiated group of countries. Yet this huge continent with its rocketing population, the least researched of the emerging markets, may hold rich promis...
Read Full Article
---
Excellent Book For Dividend Investors
Seeking Alpha
17th August 2012
I already read at least 42 books about dividends (I just counted word "dividend" in books title or subtitle) and "The Dividend Investor: A practical guide to building a share portfolio designed to max...
Read Full Article
---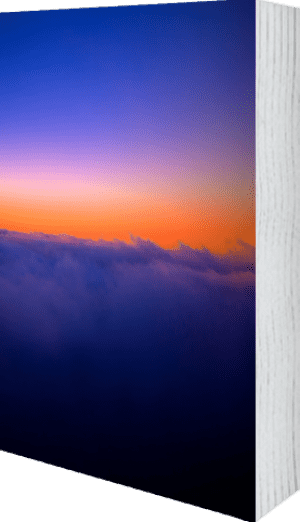 Fixing Broken Banking
BBC Radio 4
15th August 2012
Radio interview ...
Read Full Article
---
Book Review: Africa The Ultimate Frontier Market
Oddball Stocks
13th August 2012
I prefer to find investments in out of the way places, this means small niche areas of markets, and sometimes out of the way markets in general. When I heard about a book pertaining to African invest...
Read Full Article
---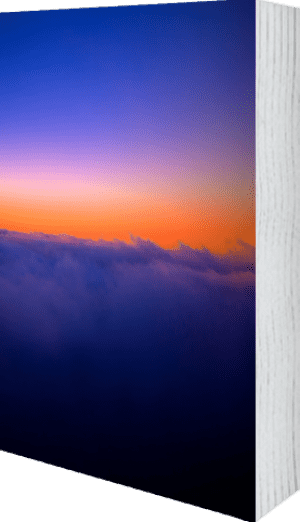 Swindles, bears and brains ? summer reading for investors
The Daily Telegraph
11th August 2012
One I'm already halfway through, but at 870 pages in total the story is just getting going; the second I read a while ago but it seems more relevant than ever and I'm looking forward to revisiting it;...
Read Full Article
---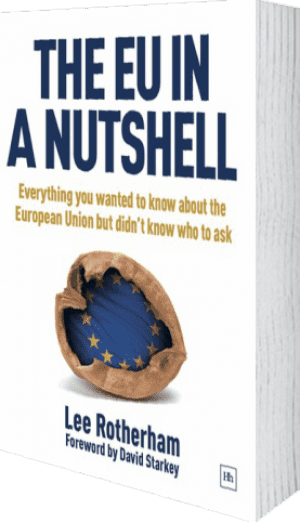 60 REASONS TO LOATHE THE EU
Daily Express
10th August 2012
ON this day in 1952, the High Authority of the European Coal And Steel Community assumed office ? the forerunner of what is now the European Commission of the European Union. To mark the ...
Read Full Article
---
Book Review
Economia
9th August 2012
At a time of slow, or no, growth in most of the world's major developed economies, it is not surprising that businesses and governments around the world are busy searching out every possible opportuni...
Read Full Article
---
Book Review ? Becoming THE Expert by John W Hayes
Startup Business Book Reviews
6th August 2012
In a knowledge based economy, the internet provides a quasi-level playing field for all of us to develop our skills and experience. The opportunities available for all of us to become experts in our p...
Read Full Article
---
The Essential PE
Interactive Investor
3rd August 2012
If you take today?s share price and divide it by one year of earnings per share taken from a company?s results six or more years ago it will, in general, be a more powerful predictor of future stock m...
Read Full Article
---