Press and Publicity
Afternoon with Allison Ferns
BBC Southern Counties Radio
27th January 2009
Interview with Edmund and Helen Tirbutt....
Read Full Article
---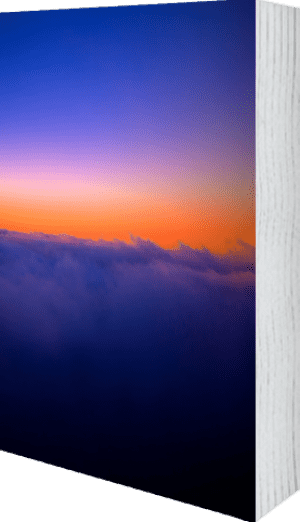 CNN
25th January 2009
Recommended....
Read Full Article
---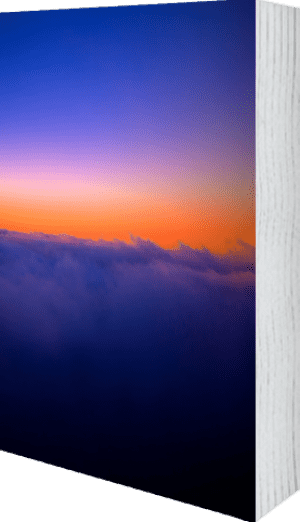 Business Books, review by Roger Lever
Suite 101
22nd January 2009
\"A compelling analysis of the forces behind today\'s financial instability and economic crisis through an analysis of financial markets and the modern monetary system.\"...
Read Full Article
---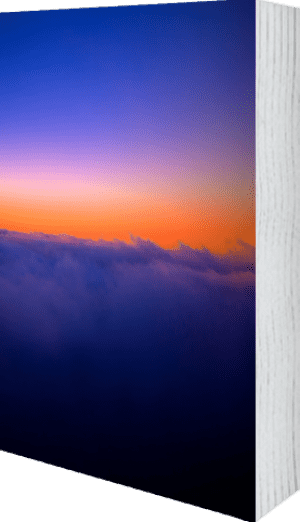 How to beat the recession with an eBay business..., by Valerie Dwyer
My Wonderful Life Coach
6th January 2009
\"Robert Pugh hands it to you on a plate! The book for everyone who has ever considered the idea of owning their own business and being their own boss; part-time to supplement other income, or a full...
Read Full Article
---
Spin-out veteran shares his experiences
IP Marketing eNews
1st January 2009
\"Professor Graham Richards, former head of the chemistry department at the University of Oxford, has authored a new book, \"Creating Businesses from University Intellectual Property,\" to be publishe...
Read Full Article
---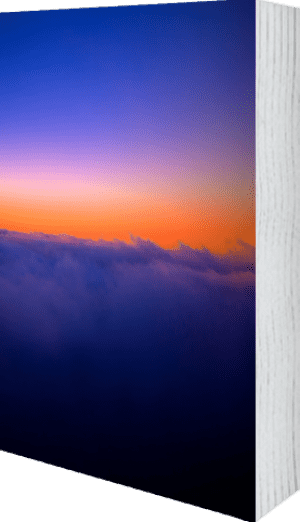 Compliance officers must rely less on VaR as lesson from credit crisis, warns strategist
Complinet
1st January 2009
The main lesson that compliance officers and risk managers must take from the credit crisis is to rely less on value at risk models in conducting their business, according to George Cooper, fund manag...
Read Full Article
---
January 2009
Isis Innovation E News
1st January 2009
Isis Innovation featured Spin-Outs in their January 2009 newsletter. They said: \"Professor Richards served as a non-executive director of Isis for many years, and his book describes ...
Read Full Article
---
Lobbying: The art of political persuasion by Lionel Zetter
Total Politics
1st January 2009
\"There is good lobbying and bad lobbying, just like there is good sex and bad sex, but I think most of us would prefer to have bad sex rather than no sex at all.\" Lionel Zetter first uttered these w...
Read Full Article
---
Issue 126 - January 2009
The Private Investor
1st January 2009
One is not infrequently approached on the subject of a suitable beginner?s guide to investment, mainly in the case of UKSA we hasten to add in respect of the introduction of children or grandchildren ...
Read Full Article
---