Press and Publicity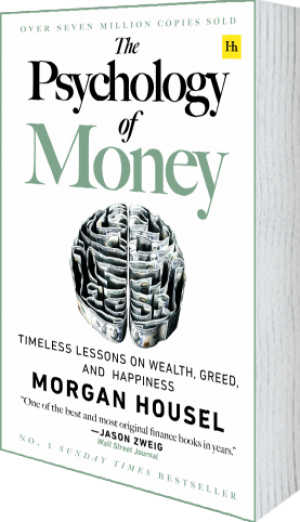 The top 10 audiobooks on Audible.com
ABC News
24th February 2022
Audible best-sellers for week ending Feb 18. 8. The Psychology of Money by Morgan Housel, narrated by Chris Hill (Harriman House)...
Read Full Article
---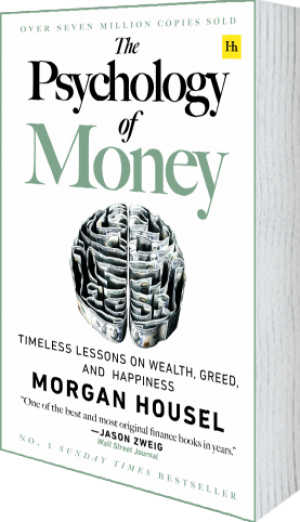 Best Books for Financial Literacy
New Trader U
24th February 2022
Financial literacy starts with a full understanding of personal finance but should expand to understanding the importance of investing. After these two areas are mastered many move on to understanding...
Read Full Article
---
5 Habits Of Lucky Companies
Forbes
14th February 2022
Andy Nairn knows that luck plays a bigger role than most realise. As one of the founders of ad agency Lucky Generals, with clients including Amazon, Virgin Atlantic, Yorkshire Tea and the Co-op, he cr...
Read Full Article
---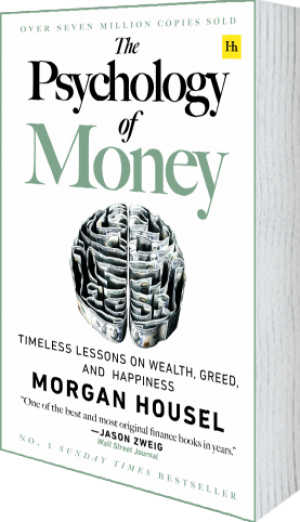 Worried About Another Market Downturn? Here's What Investors Should Focus on Instead
The Motley Fool
9th February 2022
I also highly recommend reading Morgan Housel's book, the Psychology of Money. If you want the short version, this is an MBA on investing mindset. Honestly, I think it's the best 20 bucks...
Read Full Article
---
Sandy Nairn: the end of the "everything bubble" could destroy $75trn of assets
MoneyWeek Podcast
4th February 2022
Merryn talks to Sandy Nairn of Edinburgh Partners about his new book and the bursting of the "everything bubble" as liquidity drains out of the market, taking your assets with it. ...
Read Full Article
---