Press and Publicity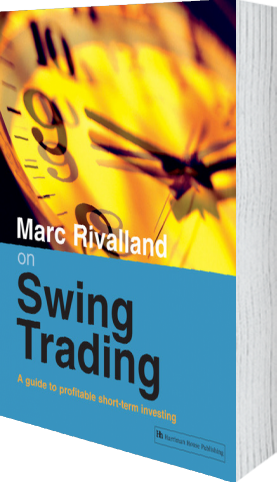 Getting into the swing (Marc Rivalland-style)
Trader's Nest
29th May 2020
If you missed last week's email we're working through a batch of trading books I've been asked to review. We put the titles out to vote and Swing Trading by Marc Rivalland won by a nose. ...
Read Full Article
---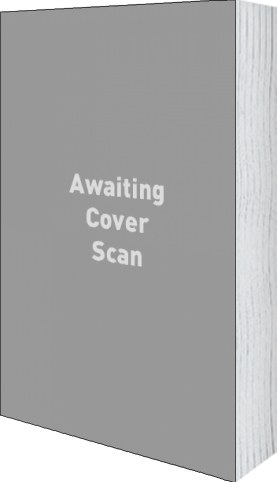 The Local Versus Global Marketing Debate
Branding Strategy Insider
27th May 2020
As is often the case in marketing, there is no one approach that is always the better option. As Mark Twain said, "All generalizations are false, including this one." It is too easy to find cultur...
Read Full Article
---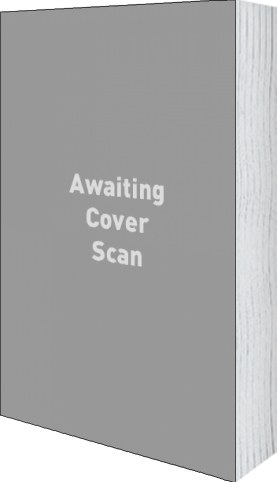 Episode 40 - Richard Chataway on The Behaviour Business
The Human Risk Podcast
22nd May 2020
On this episode, I speka with Richard Chataway who is a Behavioural Science practitioner that has recently published a book called "The Behaviour Business". In it, he explores how busin...
Read Full Article
---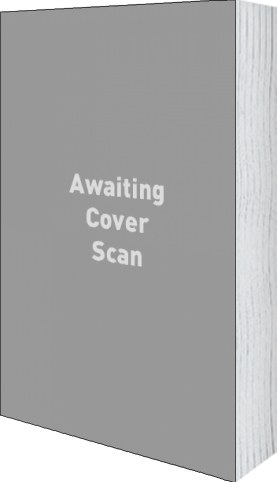 Mini-Squawk: Michael Brown, Managing Director, MKTG
The Oyster Catchers
20th May 2020
Michael has recently had a book published on improving organisational culture, a 10 Step Guide which reveals the secrets that can lead to better leadership, stronger teams, swifter promotions, more ef...
Read Full Article
---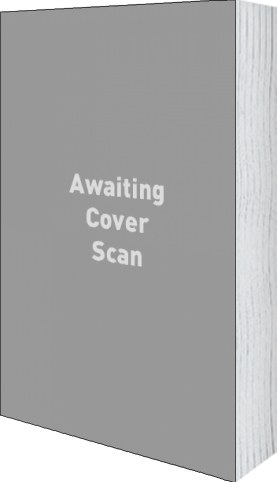 Michael Brown I Don't Agree @ Coach-ella 2020
Coach-ella 2020
18th May 2020
Michael Brown discusses his upcoming book I Don't Agree at Coach-ella 2020 https://www.youtube.com/watch?time_continue=12&v=_IMUHwBGpDs&feature=emb_logo...
Read Full Article
---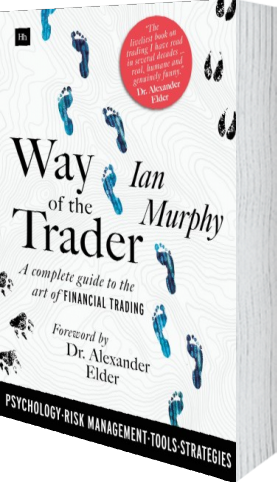 Traders Talk with Ian Murphy
youtube.com
11th May 2020
Ian Murphy, author of Way of the Trader, in discussion with Traders Talk....
Read Full Article
---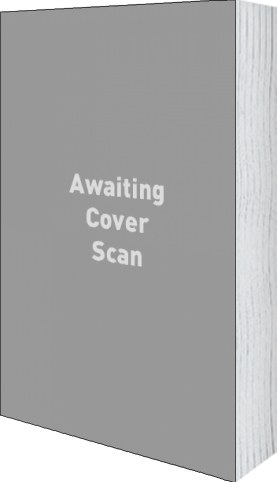 Yahoo Finance Berkshire Hathaway pre-show: Lawrence Cunningham
Yahoo Finance News
3rd May 2020
Yahoo Finance Editor-in-chief Andy Serwer, along with others from Yahoo Finance and guest Lawrence Cunningham, discuss what to expect during Berkshire Hathaway's first-ever virtual shareholder meeting...
Read Full Article
---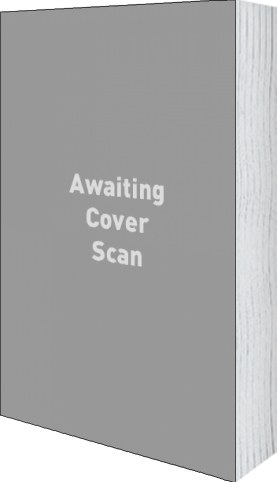 Jonathan Davis podcast: investment trust resilience and dividends
Interactive Investor
29th April 2020
Jonathan Davis, editor of the annual Investment Trusts Handbook, talks to interactive investor's head of markets Richard Hunter about why investment trusts have generally held up well during market ...
Read Full Article
---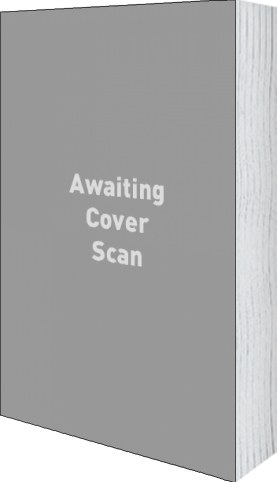 Opinion: Warren Buffett will soon tell us what he really thinks about stocks, investing and the coronavirus pandemic
Market Watch
27th April 2020
From Warren's pen to God's ears. Lawrence Cunningham is a professor at George Washington University. He is the author of many investing books including The Essays of Warren Buffe...
Read Full Article
---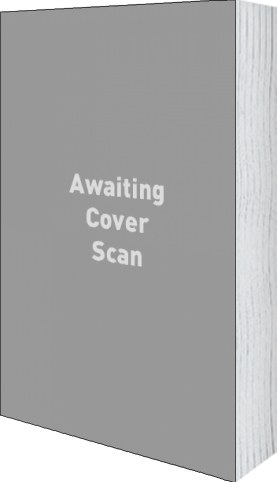 Capital Interviews: Lawrence Cunningham Discusses The Art And Value Of The Shareholder Letter
Seeking Alpha
25th April 2020
Dear Shareholder is a new collection of excerpted shareholder letters, edited by Lawrence Cunningham. In the interview below, Professor Cunningham discusses this new collection. ...
Read Full Article
---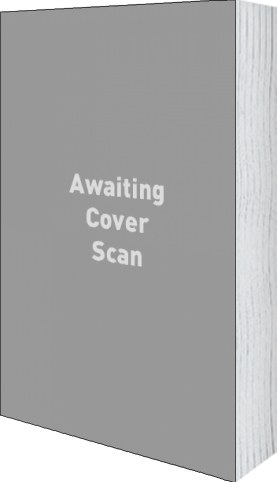 Book of the Week
MoneyWeek
24th April 2020
The Equity Edge is an excellent book, which I would highly recommend. It fills a gap left by the current crop of investment guides. Even investors looking for more general advice will benefit from the...
Read Full Article
---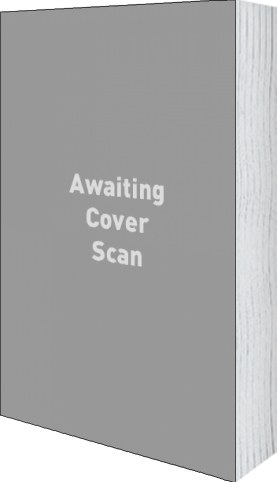 10 Brand And Business Book Recommendations
Branding Strategy Insider
23rd April 2020
If you are in business, you are in the business of behavior – and unless a business influences behavior, it will not succeed. In the last 50 years we have learned more about how we be...
Read Full Article
---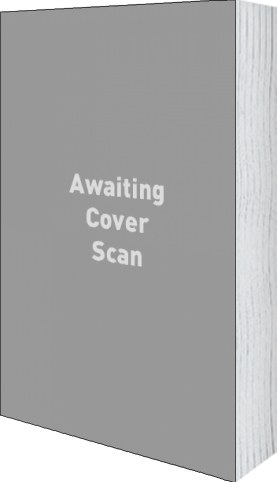 FAST FORWARD FILES VOLUME 2: CHANGING PERSPECTIVE: WHY EVERYTHING WILL BE DIFFERENT FOR GENERATION NEXT, REVIEWED
Irish Tech News
20th April 2020
This book is aiming to cover, discuss and exemplify creativity. This is a noble endeavour and one well worth pursuing. The books in this box are based on talks that were given at an event. This does m...
Read Full Article
---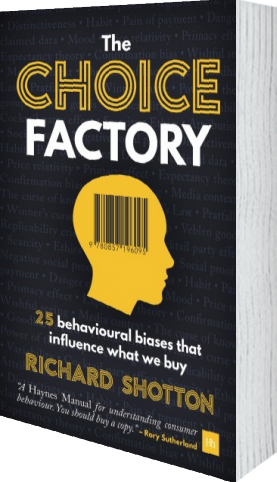 WHY MOOD MATTERS BY RICHARD SHOTTON
Magnetic
20th April 2020
Publishers have a wealth of insight that quantifies the important role that magazines play in people's lives. The affinity consumers have for the content they read, increases the likelihood of actio...
Read Full Article
---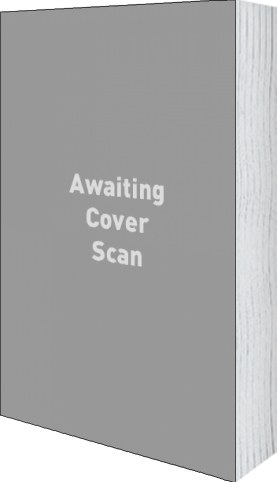 Does nudge theory work in customer experience?
My Customer
17th April 2020
Nudge theory and hand washing In their new book, Ripple: The big effects of small behaviour change in business, authors Jez Groom and April Vellacott highlight that hand washing is not ...
Read Full Article
---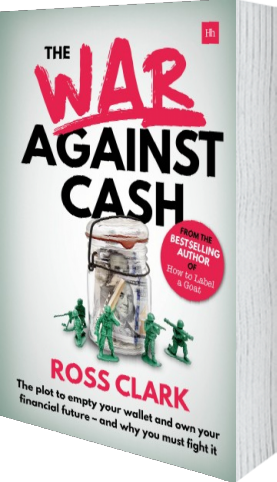 The cashless lobby is cashing in on the COVID-19 crisis
The Spectator
16th April 2020
So, if we can be persuaded to think that cash is spreading coronavirus, someone's going to be coining it in. Never mind the poor, the 10 percent of the population who don't have a bank account, th...
Read Full Article
---