Press and Publicity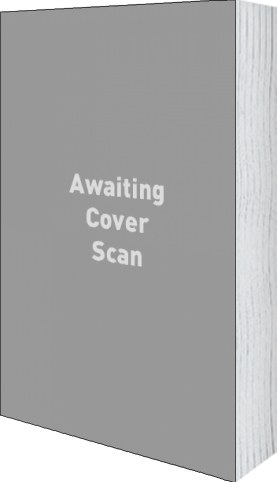 The Behaviour Business Podcast
The Behaviour Business Podcast
11th February 2020
The podcast features extracts from interviews with over 20 different experts, to get the latest and best insights on the amazing work they're doing applying behavioural science around the world....
Read Full Article
---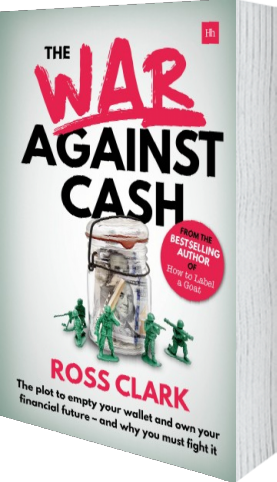 There's big money in forcing us to go cashless
The Telegraph
8th February 2020
Drive cash out of the economy and it will be a feast day for some. It is time the government spotted what is happening and put outa universal service obligation on the banks to provide us with free ac...
Read Full Article
---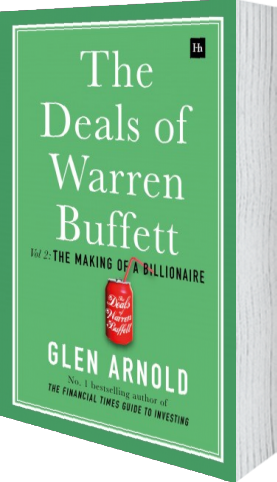 Warren Buffett's journey to $1bn, with Glen Arnold
Informed Choice Radio
3rd February 2020
In the second volume of the book series, Glen describes how Warren Buffett made deals over the course of two decades as he became a billionaire. It's arguably the most exciting stage ...
Read Full Article
---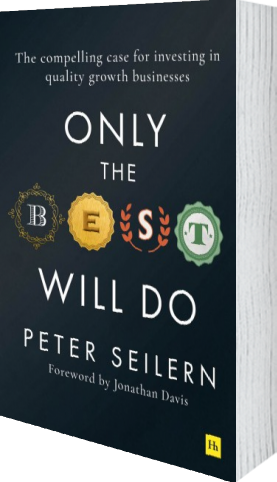 Book of the week: Only the Best Will Do
MoneyWeek
31st January 2020
Only the Best Will Do is an engaging book that deserves credit for spelling out in some detail just why growth investing makes sense rather than assuming readers will want to follow it. The book shoul...
Read Full Article
---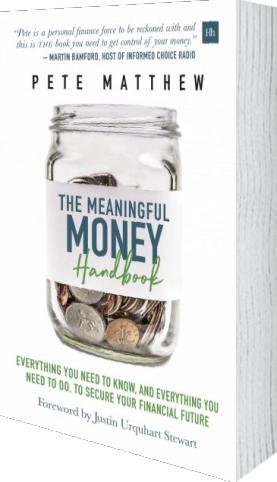 Lee Robertson: Podcasting with purpose
Money Marketing
30th January 2020
There are obviously many more out there, but these are two fantastic examples of what is possible. Pete Matthew also continues to deliver massively engaging client-centric material via his superb Mean...
Read Full Article
---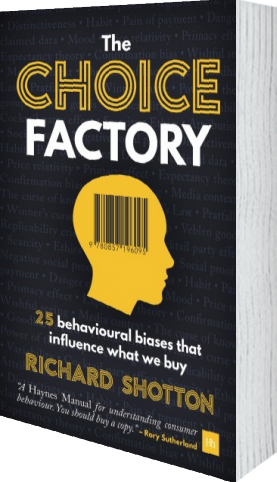 The strategic spine to Apple's AirPod
WARC
30th January 2020
As Richard Shotton points out in his book about behavioural economics in advertising, The Choice Factory, at the 2001 launch of the iPod, most other mp3 players shipped with unremarkable headphones, t...
Read Full Article
---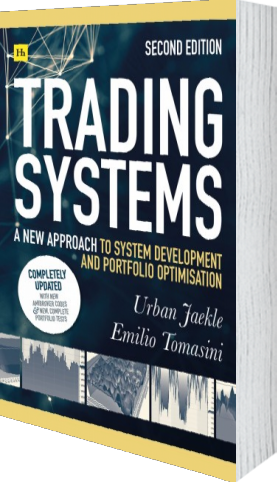 Why You Need A 'Trading System'
Seeking Alpha
30th January 2020
In many successful trading systems, especially trend following systems, it is not uncommon that only half of all trades or even less end in a profit. But these winners are on average by...
Read Full Article
---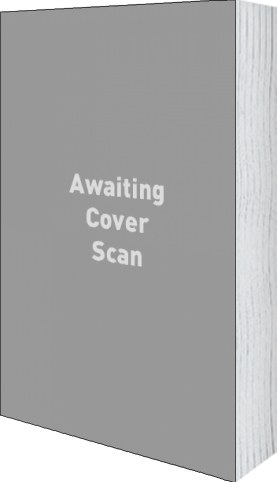 Ep187: Joachim Klement – 7 Mistakes Every Investor Makes (And How to Avoid Them)
My Worst Investment Ever
29th January 2020
Joachim Klement experienced his worst investment in the early 2000s during the Dotcom bubble after investing in a tech fund. Sharing his story on our podcast inspired him to write the book 7 Mistakes ...
Read Full Article
---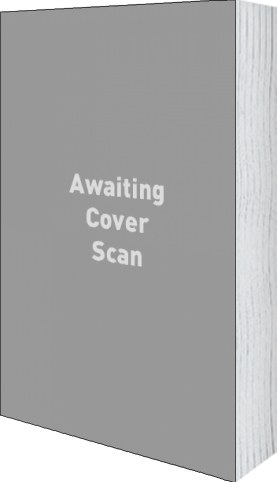 Widely cited study showing investment trust superiority abandoned
Money Observer
23rd January 2020
Jonathan Davis, in his Investment Trusts Handbook 2020, notes: "[The cessation of the study] doesn't invalidate the belief that investment trusts tend to outperform open-ended funds with similar m...
Read Full Article
---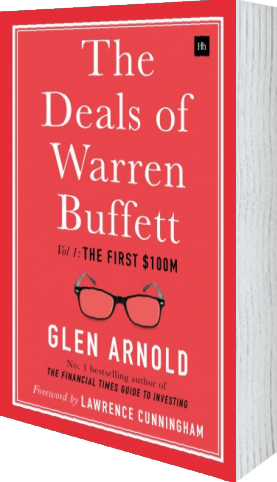 A Look Back at Warren Buffett's Six-Bagger Cocoa Bean Investment
Guru Focus
17th January 2020
According to Glen Arnold's book, "The Deals of Warren Buffett, Volume 1: The First $100M," before deciding to distribute the inventory, the company had approached the Graham--Newman Corporation to see...
Read Full Article
---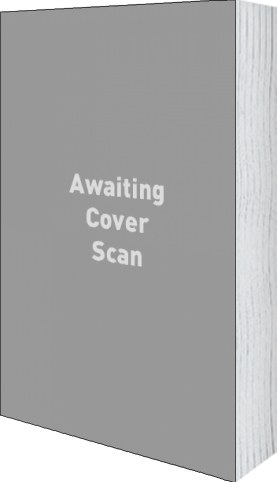 Win a copy of The Investment Trusts Handbook 2020
Money Observer
16th January 2020
Money Observer has once again teamed up with Harriman House to offer 10 free copies of The Investment Trusts Handbook 2020, edited by investment professional Jonathan Davies. The handbo...
Read Full Article
---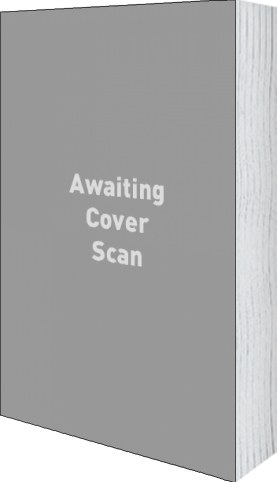 Investment Company Compass
The AIC
10th January 2020
Finally, you may be interested in a new book which is a good read for investment company investors. It's 'The Investment Trusts Handbook 2020', which is edited by the much respected investment j...
Read Full Article
---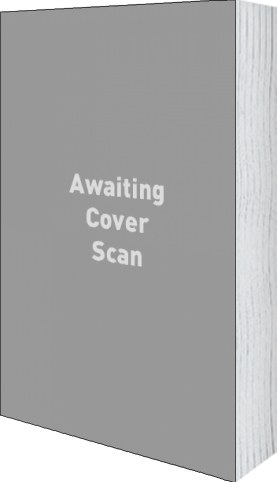 Investment Trusts Handbook 2020 | Book Club
asset TV
6th January 2020
The latest edition is out and editor and journalist Jonathan Davis came into the studio to talk about the lessons to be learned from the fall of Neil Woodford; how to work out what motivates a fund ma...
Read Full Article
---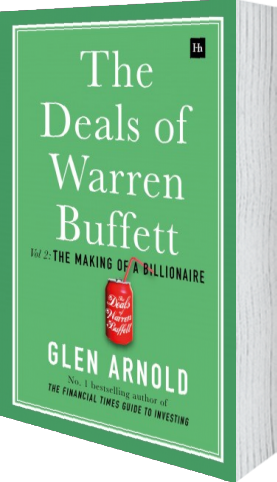 Book Review: The Deals of Warren Buffett Volume 2
Master Investor
5th January 2020
Glen Arnold has once again managed to add more colour and depth to a subject which is already widely covered. ...
Read Full Article
---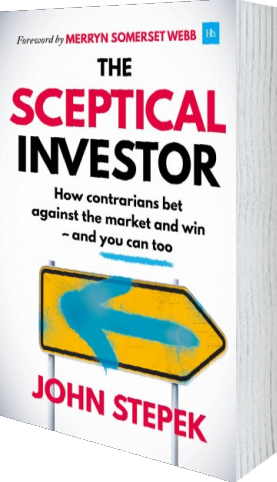 Running with the crowd is bad for your finances – here's how to resist it
MoneyWeek
3rd January 2020
This morning, we've got another extract from The Sceptical Investor for you. I published the book with Harriman House last year. It's all about contrarian investing – or as I've...
Read Full Article
---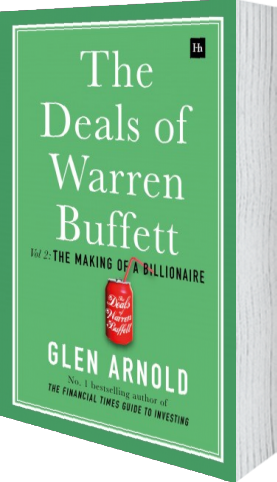 Book review: The Deals of Warren Buffett Vol. 2
Strictly Value
1st January 2020
The structure of each chapter follows the one used in the first volume. The author starts with key figures, provides background and analysis, and summarizes the learning points. What st...
Read Full Article
---