Press and Publicity
The History of Mining
Republic of Mining
27th December 2012
Throughout history metals and raw materials have underpinned human activity. So it is that the industry responsible for extracting these materials from the ground ? mining ? has been ever present thro...
Read Full Article
---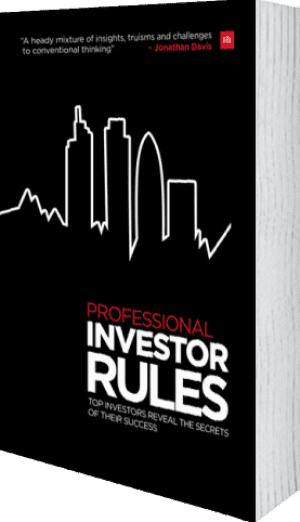 Our pick of the year?s best reads
MoneyWeek
21st December 2012
Want to learn more about investing but lack the time to read a tome? Then try Jonathan Davis?s latest book. A typical entry lasts no more than five short pages. A variety of investors are represented,...
Read Full Article
---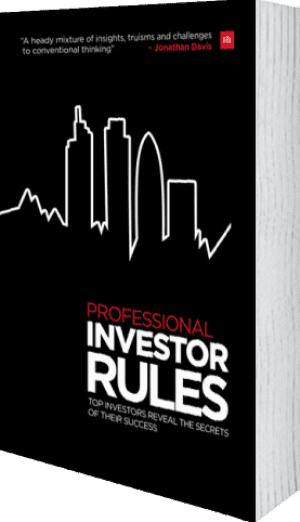 Competition
Money Observer
20th December 2012
This week we have three copies of 'Professional Investor Rules' to give away. A compilation of thoughts from the best professional investors in the industry, the rulebook promises to reveal all the se...
Read Full Article
---
Michael Coulson guest speaker at the AMA AGM 2012
AMA AGM
13th December 2012
The Committee is delighted to announce that Michael Coulson, AMA member (former Chairman) and author of the soon to be released book The History of Mining will be guest speaker following the AGM forma...
Read Full Article
---
Book Review
Pensions World
11th December 2012
Over the last ten years the UK stock market in the winter months has outperformed the market in the summer months by an average 5% annually, according to this useful almanac. The fifth ed...
Read Full Article
---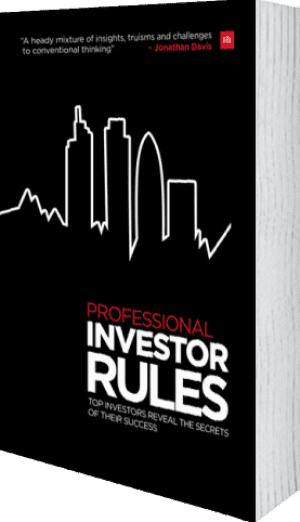 Book Review
ShareSoc
10th December 2012
Most private investors have developed their own investment rules or prejudices, often at considerable cost. This book is a collection of rules from 24 professional investors, comprising short chapter...
Read Full Article
---