Press and Publicity
Data is your rocket fuel
Mumbrella
10th April 2021
In recent years, marketers have become fond of saying that "data is the new oil". I've never been a fan of this expression (I'm old enough to remember similar pronouncements about integration,...
Read Full Article
---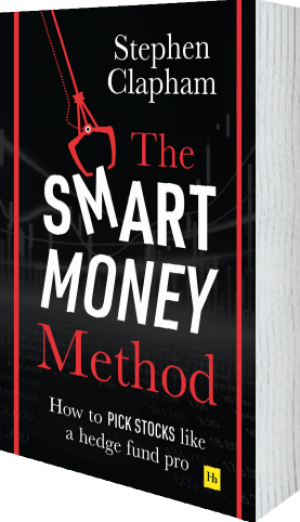 Steve Clapham: picking stocks is fun, but you need to do your homework
MoneyWeek Podcast
9th April 2021
John Stepek talks to Steve Clapham, investor, analyst and author of The Smart Money Method, about the dangers in picking individual stocks and why you need to know what you're doing; plus, the shift f...
Read Full Article
---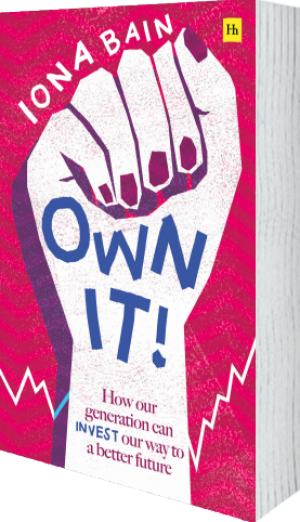 HOW BOOMERS MUGGED MILLENNIALS OFF
The Evidence-Based Investor
7th April 2021
Iona has written a new book called Own It! which is packed with sensible advice about money, saving and investing. We're going to be publishing two extracts from the book, of which this is the first...
Read Full Article
---
Lucky rabbit
Mediatel
7th April 2021
Go Luck Yourself, a book written by Lucky Generals founder, Andy Nairn will be published in June. It's all about the role of luck in building a brand. In this exclusive extract for Mediatel News, he...
Read Full Article
---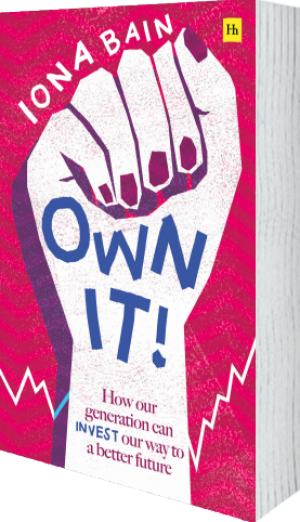 Young people, their money and how all is not lost
Financial Times
2nd April 2021
The answers to these temptations are, reassuringly, timeless. Develop a diversified investment portfolio covering various regions, sectors and investment styles: well-managed investment trusts and exc...
Read Full Article
---
Lessons From How Professionals Invest Their Money
The American Asociation of Individual Investors
1st April 2021
In a recent project, wealth manager Joshua Brown and I brought together 25 experienced financial advisers, portfolio managers and other financial experts to reveal how they invest their own money. Eac...
Read Full Article
---