Press and Publicity
Interview: The Way Of Trading With Ian Murphy
Stocks & Commodities
18th June 2019
Ian Murphy trades his own account using trend-following, swing trading, and daytrading strategies. He studied under experienced traders such as Alexander Elder and Kerry Lovvorn. Working in metal recy...
Read Full Article
---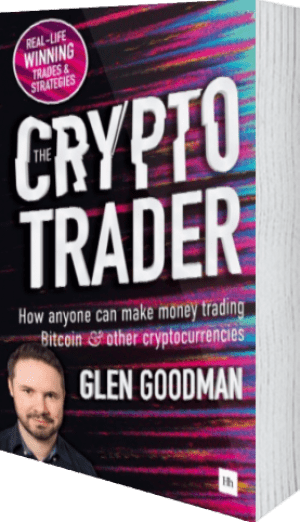 A weekend crypto read from Glen Goodman
Interactive Investor
13th June 2019
If you are looking for an accessible and breezy read on all-things crypto you could start with Glen Goodman's book The Crypto Trader: How Anyone can Make Money Trading Bitcoin and Other Cryptocurrenci...
Read Full Article
---
Timely title for a book about investment
Money & Media
10th June 2019
The next time I'm asked for book recommendations, I'll happily add a third volume to the list, namely, John Stepek's 'The Sceptical Investor' which was only published a few months ago....
Read Full Article
---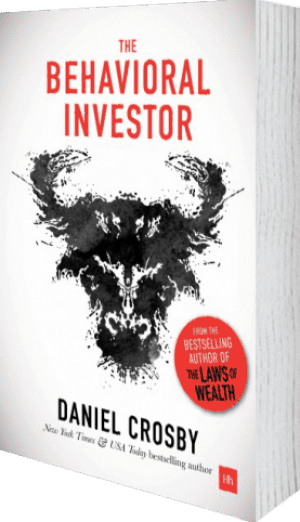 Series 2 Episode 09 – The Importance of Behavioral Finance with Daniel Crosby
The Money Panel
10th June 2019
So today we are welcoming Dr. Daniel Crosby, who is a psychologist and a behavioural finance expert who helps organisations to really understand the mind and the financial markets. In Daniel's secon...
Read Full Article
---
Creative Blindness (And How To Cure It): Dave Trott offers some wisdom
EMPOWER: The Marketing Society
10th June 2019
The 'corkscrew thinking' story was taken from Dave's latest book Creative Blindness. The 'how to cure it' section was written by Dave, exclusive for Marketing Society members. ...
Read Full Article
---
Books About Investment Trusts
IT Investor
7th June 2019
The second edition of Jonathan Davis's annual round-up of investment trusts is now available. It has chapters on investment trust basics plus a more advanced analysis section, plus contributions fro...
Read Full Article
---
Master Investor June 2019: Book Review
Master Investor
4th June 2019
Your Retirement Salary is an indispensable guide for anyone who is approaching retirement and wants to make the best of the funds they have available. While I am a few decades away from statutory reti...
Read Full Article
---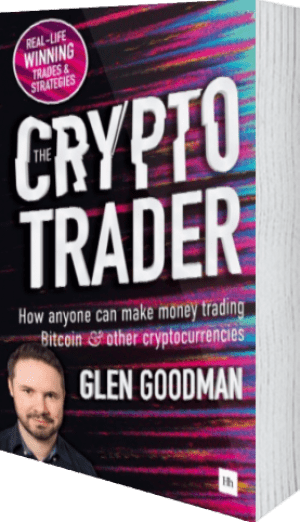 Calling the top of the Bitcoin boom, with Glen Goodman
Informed Choice Radio
3rd June 2019
My guest on the podcast today is Glen Goodman. His goal was to retire young and wealthy, escaping the daily grind. He taught himself how to trade everything from shares to Bitcoin and m...
Read Full Article
---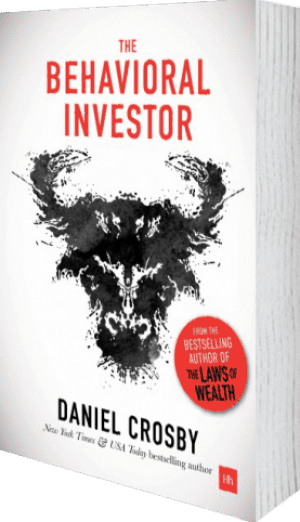 A Great New Book on Behavioral Investing
Advisor Perspectives
3rd June 2019
I recently provided a baker's dozen list of my favorite books on behavioral finance. Having just finished reading Daniel Crosby's The Behavioral Investor (available from the Amazon link on this pa...
Read Full Article
---