Press and Publicity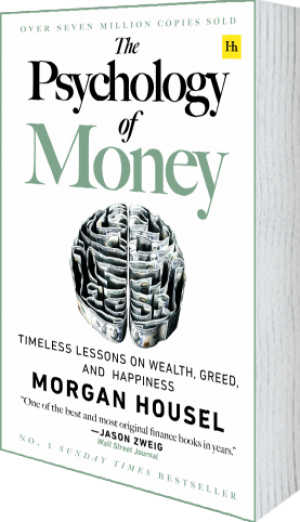 Career risk – the private investor's secret weapon
MoneyWeek
21st August 2020
In his latest book, The Psychology of Money, Morgan Housel cites the Stanford professor Scott Sagan, who "once said something everyone who follows the economy or investment markets should hang on th...
Read Full Article
---
Summer reading: Books for CEOs
Management Today
20th August 2020
Wondering why you're constantly clashing with people? I Don't Agree by Michael Brown is a book all about why we don't see eye to eye, and what you can do about it....
Read Full Article
---
I Don't Agree Reviews
IPA
19th August 2020
MKTG Managing Director Michael Brown launched his new book 'I Don't Agree' at an IPA 44 Club in July. We've collated some reviews of Michael's book for IPA members....
Read Full Article
---
A Conversation about Buffett, Berkshire & High-Quality Shareholders w/ Professor Lawrence Cunningham
Excess Returns Podcast
17th August 2020
In this episode, we are joined by Lawrence Cunningham. He is a professor at George Washington University and one of the world's leading experts on Warren Buffett. He is also the author of many excelle...
Read Full Article
---
Why collaborations fail
Management Today
8th August 2020
Michael Brown, author of I Don't Agree, discusses why collaborations often fail in this extract from his book. ...
Read Full Article
---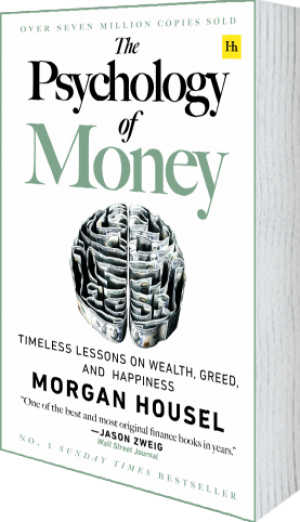 Do You Know the Difference Between Being Rich and Being Wealthy?
The Wall Street Journal
7th August 2020
"... it's one of the best and most original finance books in years."...
Read Full Article
---