Press and Publicity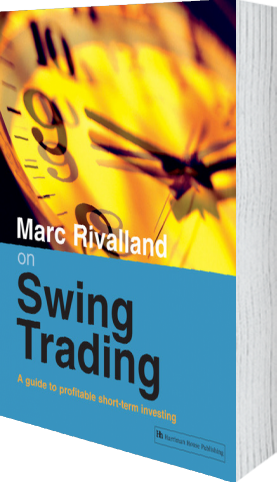 Getting into the swing (Marc Rivalland-style)
Trader's Nest
29th May 2020
If you missed last week's email we're working through a batch of trading books I've been asked to review. We put the titles out to vote and Swing Trading by Marc Rivalland won by a nose. ...
Read Full Article
---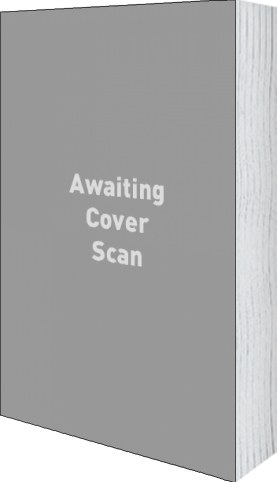 The Local Versus Global Marketing Debate
Branding Strategy Insider
27th May 2020
As is often the case in marketing, there is no one approach that is always the better option. As Mark Twain said, "All generalizations are false, including this one." It is too easy to find cultur...
Read Full Article
---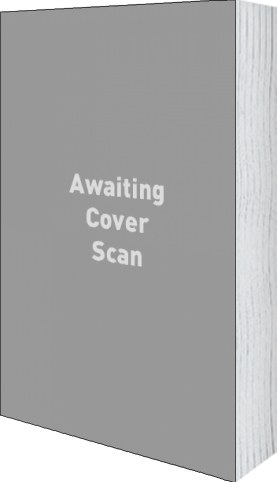 Episode 40 - Richard Chataway on The Behaviour Business
The Human Risk Podcast
22nd May 2020
On this episode, I speka with Richard Chataway who is a Behavioural Science practitioner that has recently published a book called "The Behaviour Business". In it, he explores how busin...
Read Full Article
---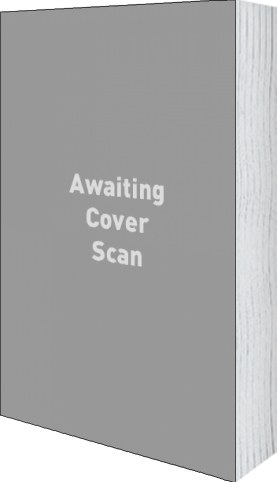 Mini-Squawk: Michael Brown, Managing Director, MKTG
The Oyster Catchers
20th May 2020
Michael has recently had a book published on improving organisational culture, a 10 Step Guide which reveals the secrets that can lead to better leadership, stronger teams, swifter promotions, more ef...
Read Full Article
---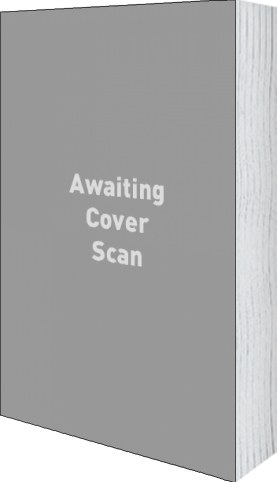 Michael Brown I Don't Agree @ Coach-ella 2020
Coach-ella 2020
18th May 2020
Michael Brown discusses his upcoming book I Don't Agree at Coach-ella 2020 https://www.youtube.com/watch?time_continue=12&v=_IMUHwBGpDs&feature=emb_logo...
Read Full Article
---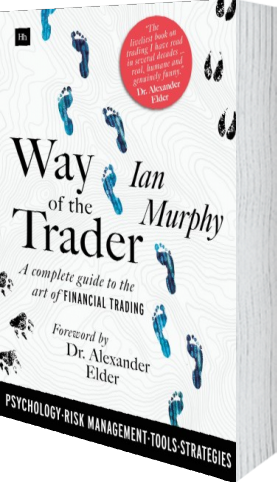 Traders Talk with Ian Murphy
youtube.com
11th May 2020
Ian Murphy, author of Way of the Trader, in discussion with Traders Talk....
Read Full Article
---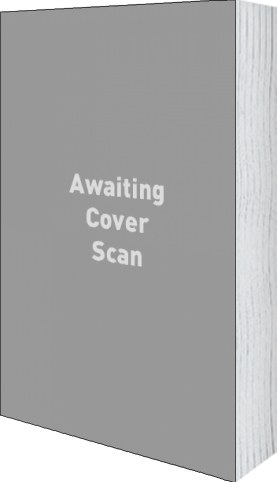 Yahoo Finance Berkshire Hathaway pre-show: Lawrence Cunningham
Yahoo Finance News
3rd May 2020
Yahoo Finance Editor-in-chief Andy Serwer, along with others from Yahoo Finance and guest Lawrence Cunningham, discuss what to expect during Berkshire Hathaway's first-ever virtual shareholder meeting...
Read Full Article
---