Press and Publicity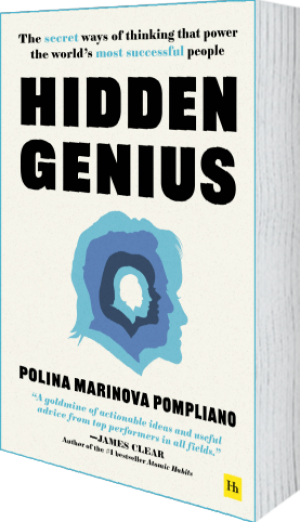 The Ten Habit's of The World's Most Successful People
Modern Wisdom
27th July 2023
Polina Pompliano is a writer, entrepreneur and author known for her insights into habits of history's highest performers. Deconstructing the habits and mindsets of the world's most successful pe...
Read Full Article
---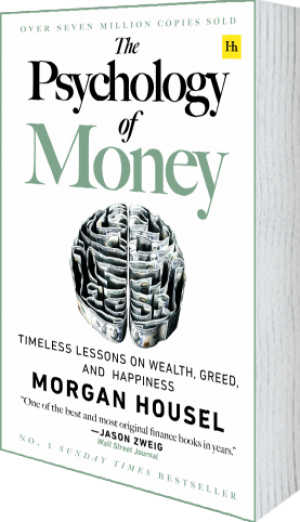 7 Top Investing Books Recommended By Financial Advisors
Investopedia
27th July 2023
"What stood out to me was the way he incorporated a lot of stories that were relatable and made investing principles a lot easier to understand," Tanimoto said. "Then he broke it down into a bun...
Read Full Article
---
Four Ways to Beat the Market
KTDpod
27th July 2023
Algy is a journalist, and just over ten years ago he started tracking the performance of his own stock picks generated by his four screens, which are similar to the "factors" used by quants, but i...
Read Full Article
---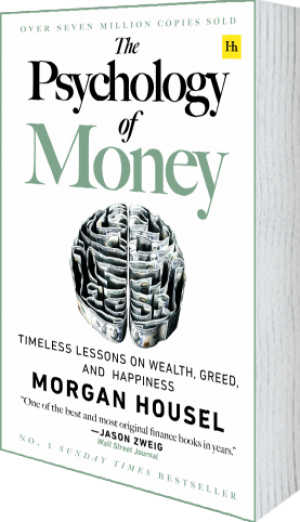 Ten money management and investing books you should read this summer
Globe and Mail
26th July 2023
Don't be surprised if someone recommends this book to you, which teaches readers how psychology, luck, risk and behaviour intermingle. It seems to be everywhere. No wonder a few of our advisors have...
Read Full Article
---
Sam Tatam: Why You Should Look for Evolutionary Rather Than Revolutionary Ideas and Where to Find Them
InsideBE
24th July 2023
Sam Tatam, the Global head of behavioral science at Ogilvy, tells us what inspired him to write his new book, Evolutionary Ideas, why such ideas are desperately needed in 2022, and what his book aims ...
Read Full Article
---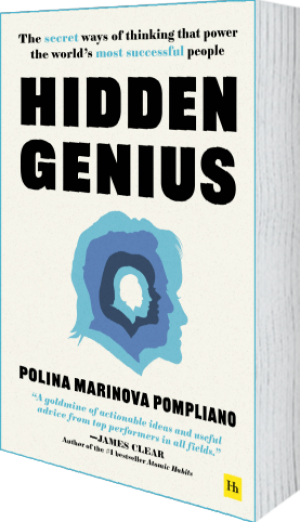 Actionable Ideas I Got from the Book "Hidden Genius" That I Wish I Had Read Ages Ago
Medium
19th July 2023
It's written by a newsletter writer named Polina Marinova Pompliano. She makes 6 figures from the paid newsletter subscriptions and her profiles of successful people are some of the best I've ever...
Read Full Article
---
DO YOU HAVE ENOUGH MONEY ALREADY?
The Evidence-Based Investor
18th July 2023
I will link to 'The Geometry of Wealth' in the podcast notes, but could you just give listeners a final little summary of what you think the book can do for them? So I can just relay what others h...
Read Full Article
---
[Book Review] Why You Shouldn't Always Try To Reinvent the Wheel
Customer Think
18th July 2023
Sam Tatum argues that the conventional approach to innovation and problem-solving is heavily influenced by two myths. The first is that big problems need big solutions. In other words, we typically th...
Read Full Article
---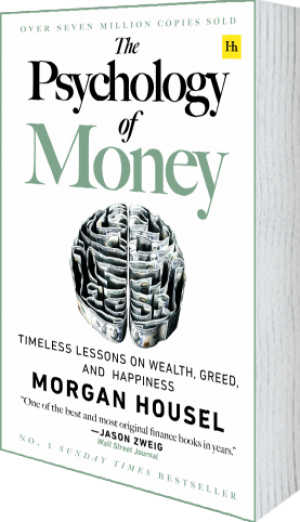 Billionaires are a Necessary Evil
INTERNATIONAL POLICY DIGEST
13th July 2023
As Morgan Housel, author of The Psychology of Money points out, the key distinction between billionaires and ordinary individuals is understanding the difference between getting wealthy and staying we...
Read Full Article
---
Naked Trader Q&A | July 2023 | Robbie Burns Masterclass with Stockopedia
Stockopedia
13th July 2023
Join us for an exciting Q&A session with the legendary Robbie Burns, also known as The Naked Trader, hosted by Stockopedia's education editor, Megan Boxall. In this engaging interview, Robbie shares h...
Read Full Article
---
Investment masterclass: Four ways to beat the market
FT Money Clinic
11th July 2023
Claer Barrett gets Algy to explain the thinking behind each strategy. The two also reminisce about their time working together as financial journalists at the Investors' Chronicle, and Algy reveals hi...
Read Full Article
---
Author Interview: Akhil Patel on The Secret Wealth Advantage Hosted by Darren J Wilson
Property Sharemarket Economics
11th July 2023
Our director, Akhil Patel is about to publish a book about the 18.6 year real estate cycle titled The Secret Wealth Advantage. In this interview hosted by Darren J Wilson, Akhil will reveal some insig...
Read Full Article
---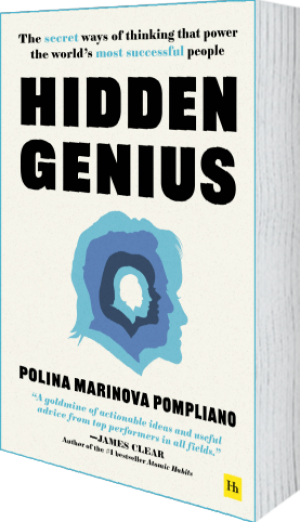 Your Brain's Coding Might Be Buggy — Here's How To Reprogram It
Investor's Business Daily
10th July 2023
Athletes have long recognized the power of thought. Retired Navy SEAL David Goggins, now an endurance athlete, utilizes what he's dubbed an "accountability mirror," said Polina Marinova Pompliano, aut...
Read Full Article
---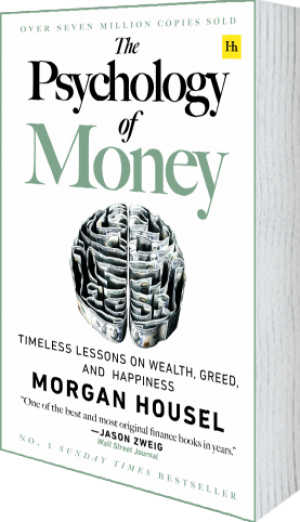 Your Financial Success May Come Down To Knowing One Critical Thing About Yourself
Forbes
7th July 2023
If wealth is, as Morgan Housel puts it in the Psychology of Money, being able to do what you want when you want it for as long as you want, then we have to know what we want in the first place....
Read Full Article
---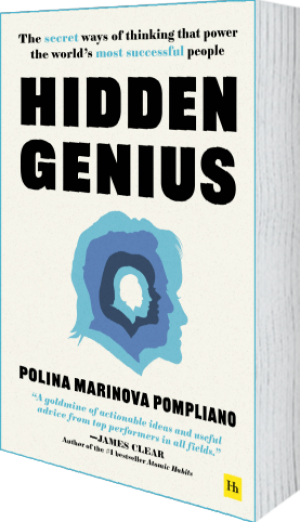 Former FBI agent shares 3 things people with high emotional intelligence always do when talking to others
CNBC make it
6th July 2023
In my new book, "Hidden Genius," one person I highlight is Chris Voss. A key skill he mastered during his 24 years as one of the FBI's lead international negotiators was emotional intelligence. ...
Read Full Article
---
Book review: The Secret Wealth Advantage
IG UK
5th July 2023
Underpinning the markets are economic waves where demand ebbs and flows throughout an 18-year cycle which helps determine investment opportunities. This is the theme of the recently released book The ...
Read Full Article
---
Four Ways to Beat the Market
New Books Network
5th July 2023
Along the way, Algy also reveals the logical and empirical basis behind Quality, Value, Income and Momentum strategies, to help investors understand why they work and give them the confidence that the...
Read Full Article
---