Press and Publicity
How Josh Brown and Other Financial Pros Invest Their Own Money
Think Advisor
22nd October 2020
"How I Invest My Money" (Harriman House-Nov. 17, 2020), co-edited by Brian Portnoy, founder of Shaping Wealth, explores the investment choices of prominent folks in finance, among them Christine B...
Read Full Article
---
New book details how financial pros manage their own money
Investment News
22nd October 2020
The book, which is the brainchild of Josh Brown, co-founder and chief executive of Ritholtz Wealth Management, and Brian Portnoy, founder of Shaping Wealth, is a collection of 25 essays from across th...
Read Full Article
---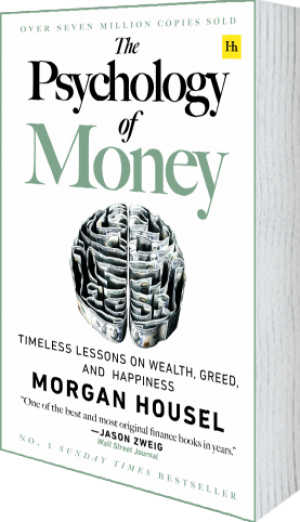 Taylor: When investing your money, resist the stories your brain tells you
Express News
21st October 2020
Earlier this month, the best living writer on personal finance published his first book... Morgan Housel wrote "The Psychology of Money: Timeless Lessons on Wealth, Greed, and Happiness." Of cours...
Read Full Article
---
How Food and Beverage Brands Handle Choice, Change and Amazon
Stamford Advocate
19th October 2020
Research described by Richard Shotton, in his book, The Choice Factory, shows that, on average, only 8% of customers willingly switch brands. But, when there is a significant life event (e.g. marriage...
Read Full Article
---
How data deceives
Management Today
12th October 2020
In other words, what separates established businesses that really embrace the power of data from those that don't is not technology, mathematical skills or even the ability to hire great data scient...
Read Full Article
---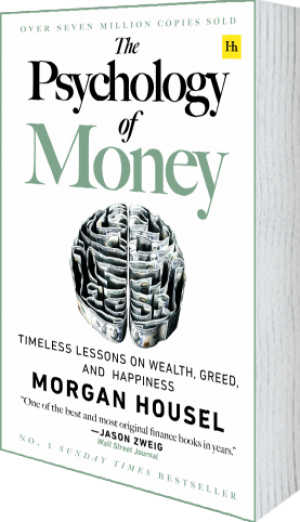 How to Use Your Heart and Head to Hack Your Personal Finance
The New York Times
8th October 2020
He shows how you can avoid sabotaging yourself as you try to achieve your plan....
Read Full Article
---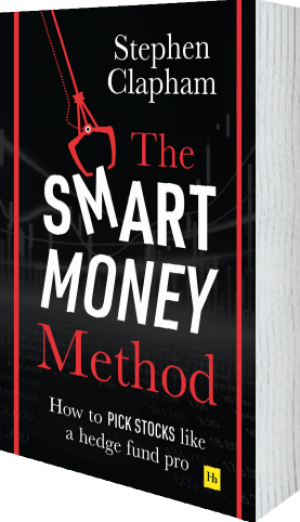 Ideas Farm: Do Your Own Research
Investors Chronicle
8th October 2020
There is an illuminating illustration of the time cost of research in the soon-to-be published book 'The Smart Money Method' written by Steve Clapham, a former top hedge fund analyst and founder of tr...
Read Full Article
---