Press and Publicity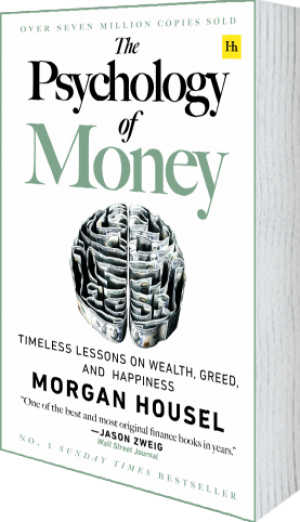 The 10 Best Books on Financial Planning
Industry Leaders
21st November 2022
Morgan Housel studies how our mindsets influence our financial decisions. One of the most unique books on financial planning, Housel offers deep insights on how emotions and math drive our business de...
Read Full Article
---
What If I Told You...? Event Psychology Podcast
Event Psychology Podcast
18th November 2022
This episode features Sam Tatam, Global Principal and Head of Behavioural Science at Ogilvy Consulting, author of 'Evolutionary Ideas'. A must-listen! We talk about the science of experiences, innovat...
Read Full Article
---
Just Keep Buying…
Medium
15th November 2022
Just Keep Buying is a book by Nick Maggiulli which has some unique financial insights. It was a very timely read for me, as I have been consistently purchasing a share or two as the market falls. This...
Read Full Article
---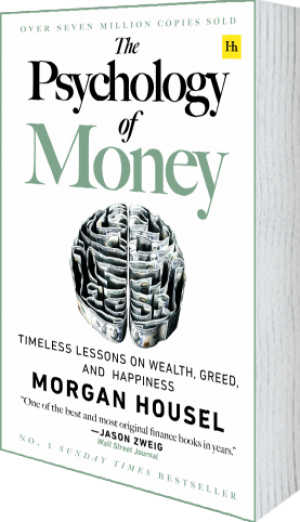 Pete Buttigieg, Ryan Serhant, and more share tips with lawyer/money expert Erika Kullberg on 'Erika Taught Me'
Pod Sauce
8th November 2022
The Psychology of Money author Morgan Housel talked about saving, investing, and financial freedom on the fourth episode. Morgan shared tips to approach your finances "without compromising happiness...
Read Full Article
---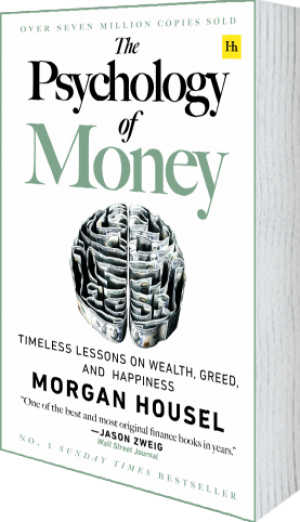 Morgan Housel turned lessons he learned as a -2-
Morningstar
7th November 2022
Harriman House had approached Housel about writing a book a few years previously, but he had declined the offer. After being shut down in the U.S., he contacted Harriman. "To their credit, they had th...
Read Full Article
---
Forget about making money. Here's what it takes to write a book
CNBC
4th November 2022
I just published a book: "Shut Up and Keep Talking: Lessons on Life and Investing from the Floor of the New York Stock Exchange." It's is a summary of what I've learned about financial markets...
Read Full Article
---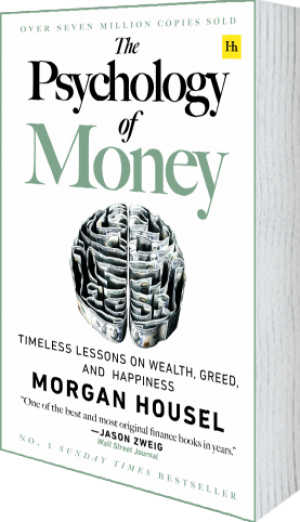 Ankur Warikoo recommends his top 10 reads
Money Control
4th November 2022
Tells us that making money isn't as much about knowing how to, as it is about how you behave with money. Possibly the only money book one needs to read! ...
Read Full Article
---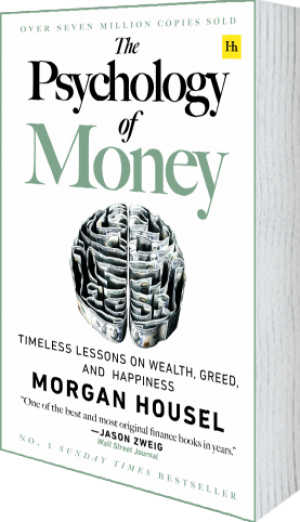 Morgan Housel: 'Little Rules About Big Things'
The Long View
3rd November 2022
Our guest this week is Morgan Housel. Morgan was one of our first guests on The Long View back in May 2019, and we're happy to welcome him back. Morgan is a partner at The Collaborative Fund, a vent...
Read Full Article
---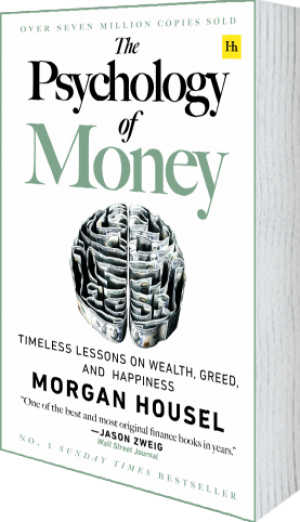 Morgan Housel turned lessons he learned as a hotel valet into a breakthrough personal-finance book that's sold 2.2 million copies in 2 years
MarketWatch
2nd November 2022
Housel's book succeeds because it delivers the kind of timeless money advice that your grandfather might have given you (think lessons like "Pay yourself first," by putting a portion of your pay...
Read Full Article
---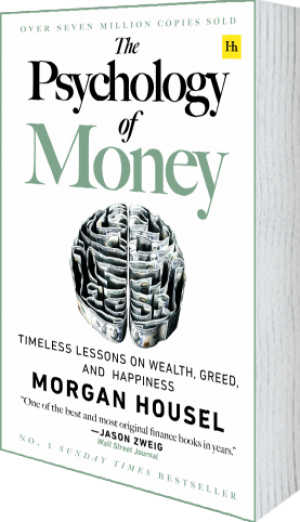 Drop Complex Lingo With Clients, Tell Stories Instead, Morgan Housel Suggests
ThinkAdvisor
2nd November 2022
Financial advisors should consider dropping technical jargon from talks with clients and instead tell stories about people dealing with risk, uncertainty and rocky markets, says Morgan Housel, best-se...
Read Full Article
---