Press and Publicity
This portfolio consistently outperforms by 400% By Lee Wild | Mon, 27th October 2014 - 12:23
Interactive Investor
27th October 2014
Buy low, sell high; it's the basic aim of every investor right? But so-called market experts are fond of telling us that market timing doesn't work for the majority of private investors. But they're w...
Read Full Article
---
New book lays out framework for protecting corporate reputations by David Millward
Get Reading
27th October 2014
Businesswoman Jennifer Janson has set a framework for business leaders who want to take control of their corporate reputation in her new book, The Reputation Playbook. A company's reputat...
Read Full Article
---
Recommendation by Robert Prechter
Elliott Wave Int'l Newsletter
9th October 2014
[Recommendation posted in September newsletter from Robert Prechter of Elliottwave International] John Burford, PhD (physics) and former CTA, left NASA to pursue a career in financial mar...
Read Full Article
---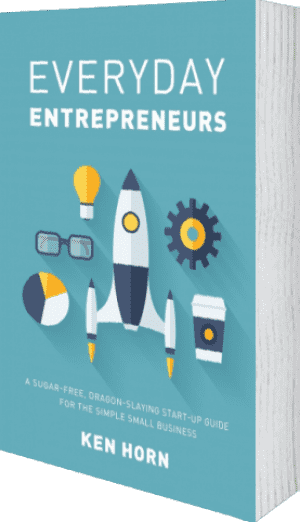 Good Reading: Everyday Entrepreneur book review by Lucille Redmond
The Market
1st October 2014
Most business books are aimed at big companies. Ken Horn's Everyday Entrepreneurs is an exception. It?s a great book for small businesses and startups, full of excellent advice that is targeted to the...
Read Full Article
---