Press and Publicity
The Last Vanity of Man: How the Darwinian Revolution Can Fix Economics
Evonomics
31st August 2016
"If there is anything unique about the human animal it is that it has the ability to grow knowledge at an accelerating rate while being chronically incapable of learning from experience." ...
Read Full Article
---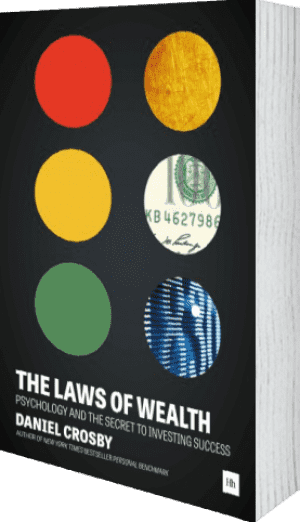 Trouble is opportunity
Shares Magazine
25th August 2016
Only nine stocks in the FTSE 350 haven't bounced back after Brexit vote shock Do you have the confidence to buy shares when there is a sudden drop in the broader stock market? Judging b...
Read Full Article
---
Ashworth-Lord, Keith – Invest in the Best
Investing by the Books
20th August 2016
...
Read Full Article
---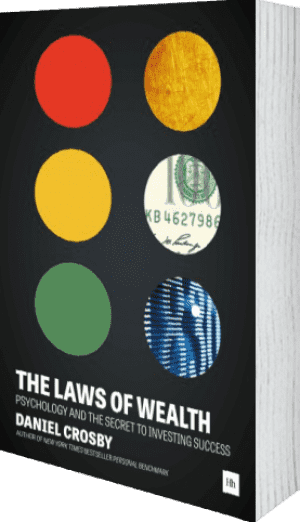 5 minutes with psychologist and behavioural finance expert Daniel Crosby
Quake Books
17th August 2016
It is with great pleasure that we, at QUAKE Books, invite Daniel Crosby, a psychologist, behavioural finance expert and author of The Laws of Wealth to our headquarters to talk wealth, its laws and an...
Read Full Article
---
The Defensive Value Investor by John Kingham
Fidelity
10th August 2016
If I were to simply repeat the book's subtitle, "a complete step-by-step guide to building a high-yield, low-risk share portfolio", my book review would be done. Because, really, that's what Kingh...
Read Full Article
---
Anatomy of the Bear by Russell Napier
Fidelity
4th August 2016
One of my daughter's favourite books so far in her short life has been "We're going on a bear hunt", a tale of how an incredibly irresponsible parent leads his family across treacherous deep r...
Read Full Article
---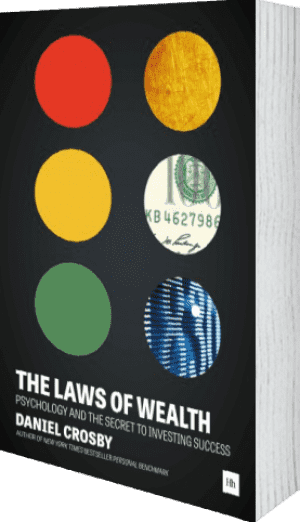 You Cannot Do This Alone
Journal of Financial Planning: Practice Management Blog
4th August 2016
Law #2 – You Cannot Do This Alone In an era of seven-dollar trades and fee compression, some have been quick to dismiss the traditional advisory relationship as a relic of a bygone er...
Read Full Article
---