Press and Publicity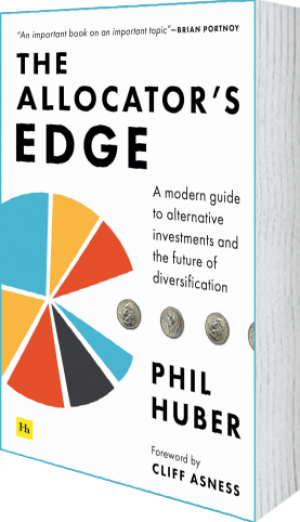 Life, Liberty, and the Pursuit of Tokens
The Reformed Broker
26th November 2021
Phil Huber discusses his new book The Allocator's Edge on The Compound & Friends, a new podcast from your favorite financial and investing commentators Michael Batnick, Jim O'Shaughnessy, and Downto...
Read Full Article
---
The World's Simplest Stock Picking Strategy with Edward W. Ryan
WTFinance Podcast
25th November 2021
On the podcast we talk about his new book, the strategy that led him to 1200% return over a four-year period and the benefits of passive management. Edward Ryan provides investment advic...
Read Full Article
---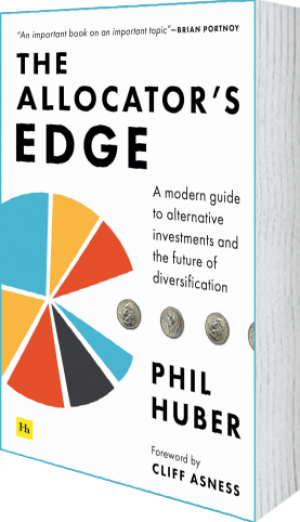 Phil Huber: Finding an Edge in Alternative Investments
Morning Star - The Long View
24th November 2021
Our guest this week is Phil Huber. He is chief investment officer at Savant Wealth Management, a fee-only registered investment advisor. Previously, Huber worked for Huber Financial Advisors, which Sa...
Read Full Article
---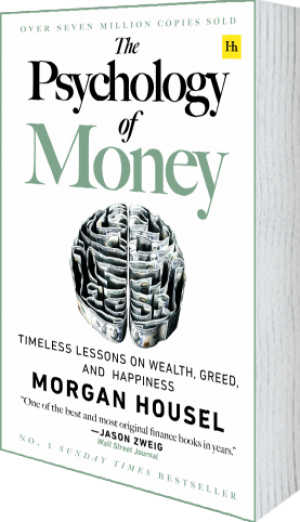 These 5 great, easy-to-read books about money will change how you think about investing
Market Watch
17th November 2021
But for that one book to read, I'd recommend "The Psychology of Money" by Morgan Housel. Instead of a chore, this book was a joy to read. Housel, a former columnist for The Motley Fool, throws a...
Read Full Article
---
Sheffield boss Christian Nelleman now insists staff aren't expected to work 18-hour days
The Star
17th November 2021
He responded saying: "To be honest I was really surprised by the reaction to my LinkedIn post because I didn't actually think I was saying anything particularly controversial - hard work has been pa...
Read Full Article
---
The Money/Finance Shelf
The Bookwatch
15th November 2021
Unlike most business books, it's very accessible to the lay reader and even incorporates a sense of intrigue and action that makes it a top recommendation for general-interest collections, as well....
Read Full Article
---
How the Asian financial crisis led to today's debt binge
Investors Chronicle
12th November 2021
The book is full of Napier's personal experiences, many of them highly entertaining. He recalls a Malaysian security official asking him for a stock tip, Ian Botham nominating him for a parachute ju...
Read Full Article
---
LFP181 – Angels and Angel Investing Masterclass w/Richard Hargreaves, 50 years of Professional Unlisted Investing
London Fintech Podcast
1st November 2021
The majority of the show then covers more precisely Richard's methodologies, advice, lessons learned, case studies, how the market works and key takeaways… and later in the show he gives the 25% d...
Read Full Article
---