Press and Publicity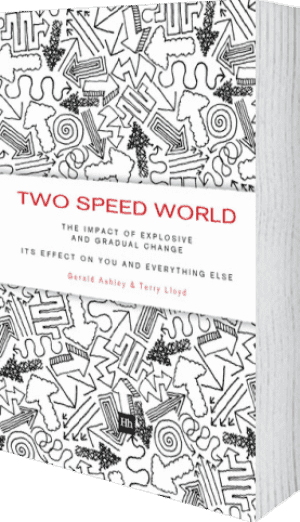 Read well read wisely
Investors Chronicle
22nd December 2010
Finally, I\'d like to put a word in for TWO SPEED WORLD (£6) by Gerald Ashley and Terry Loyd, and not only because it has a very nice cover. This is a very readable guide to change, both explosive an...
Read Full Article
---
Mel McGee - Mum in a Million
Women Talking
22nd December 2010
Mel McGee had a small daughter and a husband serving with the army in Iraq. As a sales trainer in a corporate job she was out of the home for 60 hours a week, returning to an overtired toddler....
Read Full Article
---
100 Rules for Entrepreneurs ? Real-Life Business Lessons ? Neil Lewis
My Wonderful Life Coach
21st December 2010
100 RULES FOR ENTREPRENEURS ? Real-Life Business Lessons ? Neil Lewis ? Harriman House ? ISBN 978-0857190277 - Reviewed by Valerie Dwyer - Serial Entrepreneur, Coach, Mentor, Inspirational Speaker, fo...
Read Full Article
---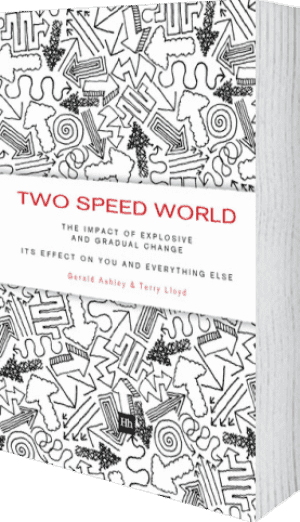 Disruptive Change Caused by Credit Crisis akin to War
The Wold Report
13th December 2010
Two Speed World, by Gerald Ashley and Terry Lloyd My friends and ex-Dow Jones colleagues have written a fantastic book about change, how fast it happens (or doesn\'t) and its impact on ...
Read Full Article
---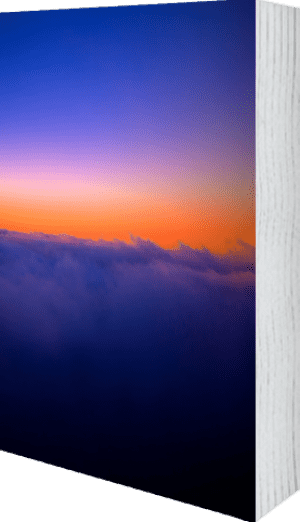 How To Go Global
Working Mums
9th December 2010
Do you think your business is too small to go global? Well, think again. Home business guru Emma Jones says there are a lot of misconceptions among SMEs around international trade. Indeed, many come t...
Read Full Article
---
Neil Lewis: The North can capitalise on being careful with cash
The Yorkshire Post
9th December 2010
HOW much? That is the question that drives customers into Poundland ? one of the UK\'s fastest growing retailers. And value is what Bradford-based Morrisons offer their ...
Read Full Article
---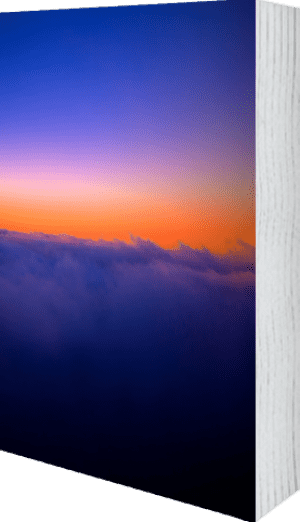 Guest blog: Emma Jones says it?s time to Go Global
Financial Mail Women\'s Forum
8th December 2010
Business author Emma Jones suggests we?re suffering a crisis of confidence when it comes to international trade, with only a fraction of SMEs making the most of what is a golden and global opportunity...
Read Full Article
---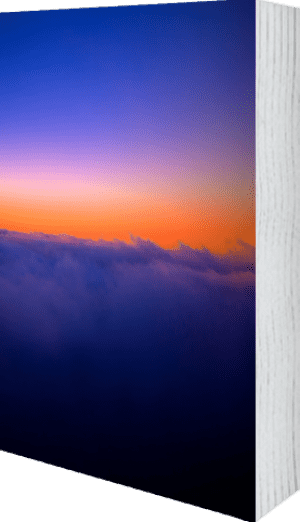 ?Go Global? book highlights Shipwire
ShipWire Blog
7th December 2010
Shipwire first made contact with Emma Jones and Enterprise Nation when we were launching our UK warehouses. Enterprise Nation is one of the premier SME blogs for people interested in starting a busine...
Read Full Article
---
What is a 5-9 business?
HSBS Business Matters
1st December 2010
Between 2008 and 2009 the number of people working from home or in their spare time rose by 142 per cent. Gwen Howell is part of a growing trend of entrepreneurs dubbed 5-9ers, who start working on th...
Read Full Article
---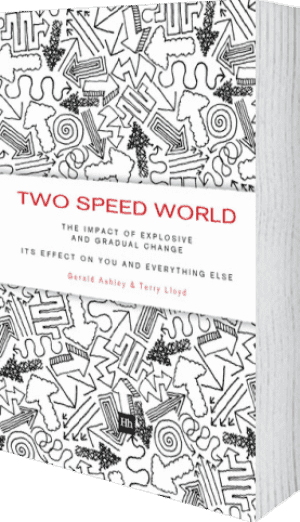 Two Speed World
Finacle Connect, Infosys
1st December 2010
What?s the next change round the corner? What if you were the first to equip yourself best to deal with it and get a head start over the next person? If that thought intrigues you, Two Speed World wil...
Read Full Article
---