Press and Publicity
Spin-Outs: Creating Business from University Intellectual Property
Books Online
29th April 2009
\"It is commonly thought that universities exist primarily to educate their students. In truth, most universities seem to spend more time conducting research than in straight instructional tasks. This...
Read Full Article
---
Scrutineer: High Beta, low Beta ? or just Beata retreat?
The Scotsman
27th April 2009
TWO arguments have come sharply into focus among equity investors. The first centres on the startling shift that has seen defensive sectors knocked off their perch this spring as cyclical shar...
Read Full Article
---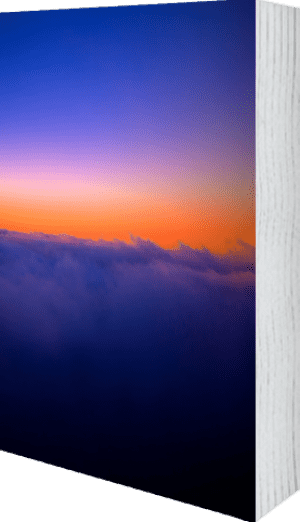 Grounds for Optimism
Financial Times / Independent Investor
24th April 2009
Grounds For Optimism (FT Column) This is the original version of my latest FT column, and is I suppose the nearest I have been to a unqualified market call for some time (I always bear ...
Read Full Article
---
Davis to publish Dorling Kindersley history
The Bookseller
21st April 2009
Christopher Davis is to publish a history of Dorling Kindersley, the illustrated and multimedia publisher that is now owned by Penguin. The Rise and Fall of Dorling Kindersley will chart 25 years of w...
Read Full Article
---
Candlestick Charts
The Technical Analyst
16th April 2009
Clive Lambert is well known in the UK technical analysis community as an expert on candlestick charting, a member of the board of the Society of Technical Analysts (STA), and as the founder of Futures...
Read Full Article
---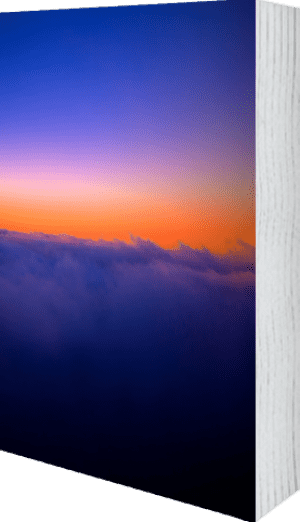 Three markets that could predict the future
MoneyWeek
14th April 2009
The recent rebound in stock markets has investors across the City wondering if this is the real thing ? or if it\'s just a short-lived bear market rally destined to fizzle out any day now. ...
Read Full Article
---
Putting it into practice: five top tips from a winning trader
City A.M.
14th April 2009
Playing the contracts for difference market is never easy. A new book highlights some useful lessons and pitfalls, says Jessica Mead. ALL traders, however experienced, are encouraged to...
Read Full Article
---
In search of bargain businesses
Financial Times
14th April 2009
In search of bargain businesses Many struggling businesses will be on the hunt for buyers during the next few months. For a lucky few with good turnround skills, such bargain businesses...
Read Full Article
---
Opportunity Dubai - A book review by Darren Atwater
uk-analyst.com
11th April 2009
Opportunity Dubai By Peter Cooper A book review by Darren Atwater of ShareCrazy.com Everyone knows that Dubai is over. We have heard about expats in the Emirate l...
Read Full Article
---
Financial fire seen rising in the east
Telegraph.co.uk
10th April 2009
A green shoot to nibble on for those starved of good news. Financial hack Rodney Hobson published his bravely titled book Small Companies, Big Profits at the end of last year. The guide...
Read Full Article
---
Spin-offs from university science
Chemical and Engineering News
6th April 2009
\"Spin-off companies, or spin-out companies as the British call them, have become an important source of funding for British universities and a significant source of income for at least a few British ...
Read Full Article
---