Press and Publicity
The Price of Everything: Investing Through The Looking Glass. A book review by Ian Orton
The Wealthnet
31st January 2017
Over the years Tim Price has amused, bemused and enlightened readers of thewealthnet, Money Week and The Spectator with his commentaries on the idiosyncrasies (or should it be idiocies?) of contempora...
Read Full Article
---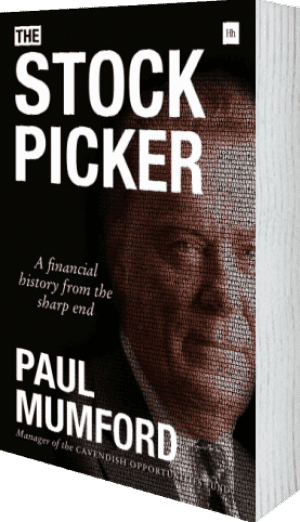 Book review - The Stock Picker
FT Adviser
25th January 2017
In The Stock Picker, veteran investor Paul Mumford recounts five decades of experience hunting for value in the UK stock market. Looking back at a career that began in the 1960s, Mr Mumford reminisces...
Read Full Article
---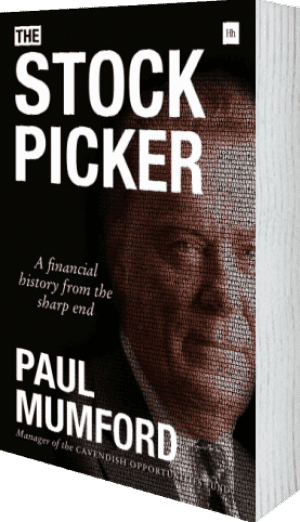 Mumford: The UK Could See a Bull Run in 2017
Bloomberg Radio
25th January 2017
It is possible to find returns of 7 or 8% on UK stocks, according to Paul Mumford fund manager at Cavendish Asset Management. Speaking to Daybreak Europe's Caroline Hepker and Manus Cranny, he argue...
Read Full Article
---
The Art of Holding
Microcap Club
20th January 2017
The Art of Holding IAN CASSEL Stocks rarely perform in the time frames we predict, and it's why the market only works for investors that have a long-term portfolio focus. Perfo...
Read Full Article
---
Top 10 Best LBO Books (Leveraged Buyout)
Wall Street Mojo
13th January 2017
#8 – The Debt Trap: How leverage impacts private-equity performance by— Sebastien Canderle INTRODUCTION Debt commitments of huge organizations ...
Read Full Article
---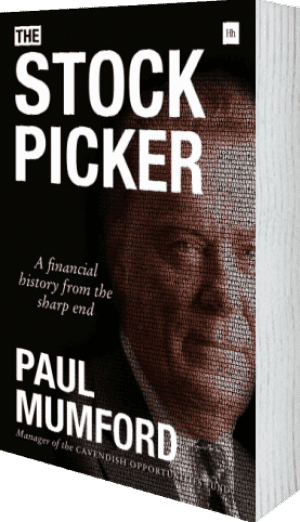 Top investor reveals FTSE 100 share he's buying despite 38 per cent share price fall by David Thorpe
What Investment
11th January 2017
Paul Mumford, the veteran manager of the Cavendish UK Opportunities fund, has been buying shares in retailer Next, despite the shares falling almost 40 per cent in a year. Next delivere...
Read Full Article
---
The Populist Uprising By Tjbbe Hoekstra
Expert Investor Europe
1st January 2017
THE POPULIST UPRISING By Tjbbe Hoekstra Once the preserve of the left, anti-globalisation sentiment has crossed over to the mainstream. Is the populist swing away from globalism ...
Read Full Article
---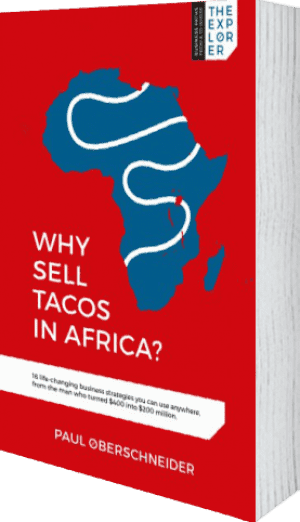 Dry January: How giving up alcohol can make you a better leader
Chartered Mangement Institute
1st January 2017
In high-stress jobs, many people turn to drinking and partying for relief, but the effects of such habits when taken to excess can be devastating Guest blogger Paul Oberschneider ...
Read Full Article
---