Press and Publicity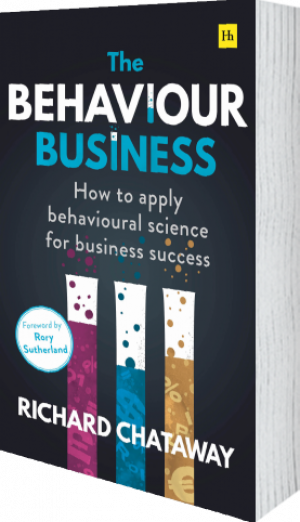 The Implications Of Creating Addictive Products
Branding Strategy Insider
23rd June 2020
If you want to understand how valuable behavioral science is to a digital business – there's your answer. Creating a product people want might make you a few million dollars. But creating one that...
Read Full Article
---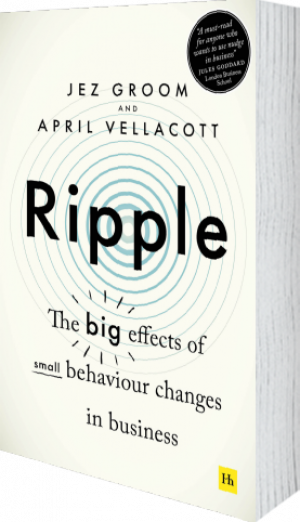 Ripple – The Big Effects of Small Behavior Changes
Roger Dooley Author and Keynote Speaker
18th June 2020
Together, Jez and April are the authors of the new book, Ripple: The big effects of small behaviour changes in business, and they join the show today to share how small behavior changes can have wide-...
Read Full Article
---
Trading futures and stocks systematically
youtube.com
15th June 2020
Webinar with Urban Jaekle, author of Trading Systems. ...
Read Full Article
---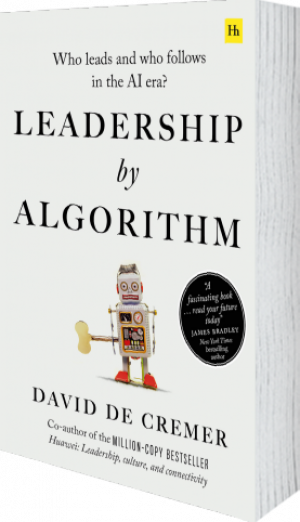 FT Business Books - April to June Edition
Financial Times
8th June 2020
De Cremer's vision is of a world in which human and algorithm work alongside each other, with managers liberated from humdrum tasks and computers helping to reinforce trust and augment decision-making...
Read Full Article
---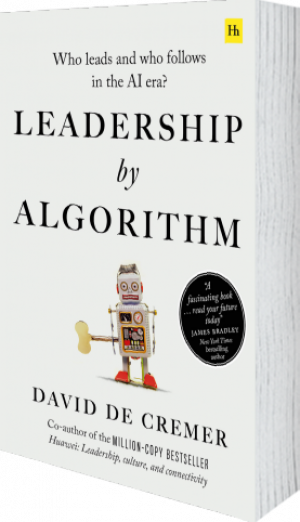 What COVID-19 Teaches Us About the Importance of Trust at Work
Knowledge@Wharton
5th June 2020
De Cremer is provost's chair and professor in management and organizations at NUS Business School at the National University of Singapore. He is the founder and director of the Center on AI Technolo...
Read Full Article
---
Has Warren Buffett Lost His Mojo?
Think Advisor
5th June 2020
Cunningham's new book is "Dear Shareholder: The Best Executive Letters from Warren Buffett, Prem Watson and Other Great CEOs" (Harrison House-April 2020). In our conversation, Cun...
Read Full Article
---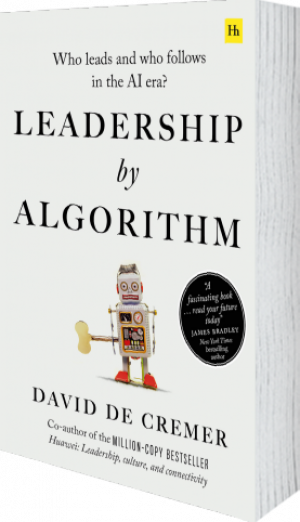 Leadership Development in the Age of the Algorithm
MONEY FM 89.3
1st June 2020
David de Cremer, Provost Chair and Founder and Director of the Centre on AI Technology for Humankind, NUS Business School, who has written a book 'Leadership by Algorithm' on this topic, gives cla...
Read Full Article
---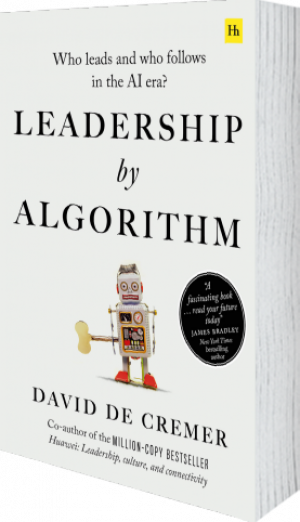 Leadership by Algorithm: Who leads and who follows in the AI era?
Master Investor
1st June 2020
Leadership by Algorithm will be of most interest to those involved in the management of businesses and anyone else who is fascinated by the power of and challenges posed by rapidly developing technolo...
Read Full Article
---