Press and Publicity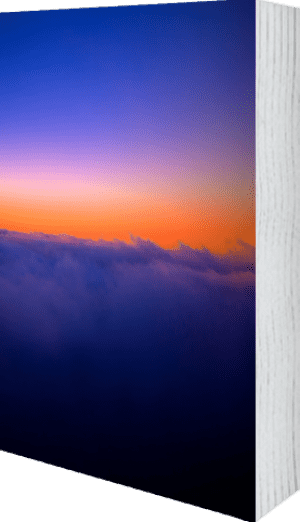 Cheap Fed Money Turned Wall Street Into Pavlov?s Dog: Interview
Bloomberg
25th March 2009
?Monetary policy is like Pavlov and his dog,? says George Cooper, a London fund manager whose book, ?The Origin of Financial Crises,? shows how muddled central bankers contributed to the meltdown....
Read Full Article
---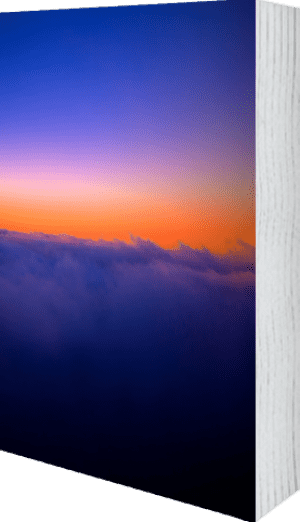 The Short View
Financial Times
25th March 2009
\"The 20th century\'s great bear markets for stocks all hit bottom and began to recover just as commodity prices stabilised. That is a key finding of Russell Napier\'s Anatomy of the Bear, a highly re...
Read Full Article
---
Three winning traders\' guides
Investors Chronicle
24th March 2009
Largely unknown in the West two decades ago, Japanese candlestick charts are now the price-tracking method of choice for traders everywhere. However, a lot of us don\'t exploit this ingenious, at-a-gl...
Read Full Article
---
Fame and Fortune: Peter Hargreaves
The Sunday Times
22nd March 2009
Fame and Fortune: Peter Hargreaves Founder of Hargreaves Lansdown and author of new business advice book invests in pensions and unit trusts, not property...
Read Full Article
---
A-Z baby on a budget
The Guardian
21st March 2009
\"E is for eBay. More expensive than offerings from friends, items from eBay can still work out a steal compared with a trip to the department store. Read up on rearing an e-Baby in Wiz Wharton\'s How...
Read Full Article
---
Cash Flood
City A.M.
19th March 2009
\"It seems one Egyptian publisher, Dar-Al-Farouk for cultural investments, is unperturbed by the short-term predicament of SMEs - the firm has already started a translation of Rodney Hobson\'s Small C...
Read Full Article
---
If you\'ve got the idea, get some help to make money
Times Higher Education Supplement
19th March 2009
\"An entrepreneurial pioneer\'s tale offers academics tips on starting a company. The Government is taking more interest in university spin-offs than ever - so much so that it is consid...
Read Full Article
---
Business Matters, with James Max
LBC 97.3FM
15th March 2009
\"Talking of turbulent times, Anthony Holmes joined me to talk about his new book - \'Managing Through Turbulent Times\' - published by Harriman House at £19.99 it?s out now.\"...
Read Full Article
---
Jim Slater: what I would buy now
Investors Chronicle
12th March 2009
Feature and reader offer....
Read Full Article
---
Want to draw comparisons with 1974? It\'s the differences that stand out, By Tom Stevenson
The Daily Telegraph
11th March 2009
\"Suspecting that the same is probably true of historical facts, I revisited George Blakey\'s superb History of the London Stock Market to see what really happened in 1974.\"...
Read Full Article
---
Newshour with Jim Puplava
Financial Sense
7th March 2009
Interview with William Houston & Robin Griffiths....
Read Full Article
---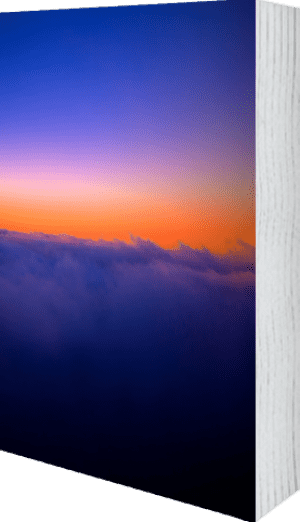 Central banks: Given too much credit
Canadian Business Magazine
2nd March 2009
Central banks: Given too much credit Our monetary policy may be seriously flawed. By Jeff Sanford The Big Five banks recently caught hell from customers when they declined...
Read Full Article
---
Win friends and influence ministers
Public Servant Magazine
1st March 2009
\"Recent revelations concerning the influence of the private sector on the House of Lords and corporate hospitality for civil servants give an extra edge to a reading of Lionel Zetter\'s Lobbying. Wit...
Read Full Article
---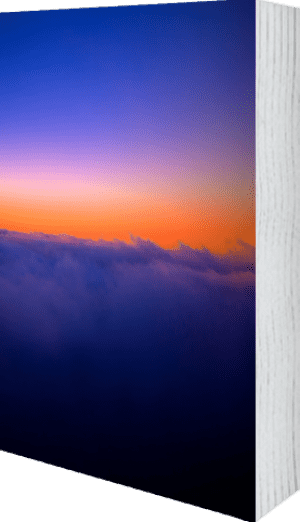 Book review, by Matthew Edwards
The Actuary
1st March 2009
\"The financially literate should find Dr. George Cooper\'s explanation of the financial and economic forces behind our current \'credit crunch\' greatly enhances their own understanding. The book com...
Read Full Article
---