Press and Publicity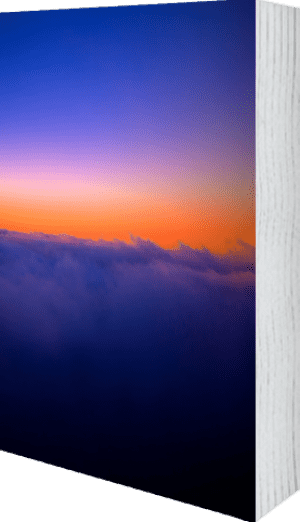 Wheeling and dealing on eBay
BBC Look East
22nd December 2008
Interview with Robert Pugh....
Read Full Article
---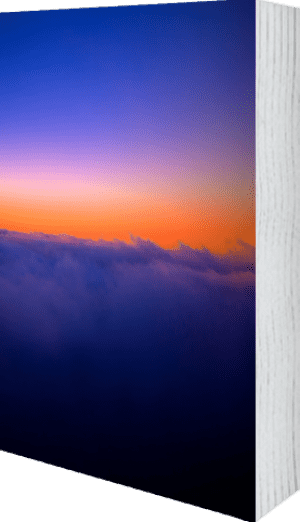 Bernanke-Greenspan?s Fed Failed Economy, Created Bubbles: Books, Review by James Pressley
Bloomberg
9th December 2008
\"As dollar bills fall from the skies, this might be a good time to ask how we got into this mess in the first place and how we might prevent a future crisis. George Cooper offers a cogent answer in \...
Read Full Article
---
Christmas budgets
MyBabyRadio
4th December 2008
\"Money is tight for most people this year and at Christmas time most of us feel the pinch. Mum-of-one Wiz Wharton is no stranger to budgeting and has even written a book about it. She advises that we...
Read Full Article
---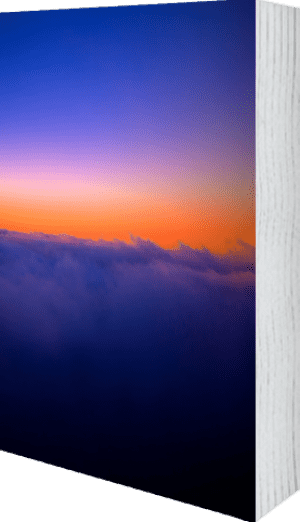 Books that make sense of the crisis, by Alistair Blair
Investors Chronicle
3rd December 2008
\"The most intellectually enriching analysis I have found is \'The Origin of Financial Crises\' (£10.99) by George Cooper, a hedge fund manager who explains in terms accessible to the general reader ...
Read Full Article
---
Case study: Finding the bottle to walk away
Metro
2nd December 2008
\"Edmund and Helen Tirbutt are co-authors of the highly acclaimed book, Beat the Booze.\"...
Read Full Article
---
Best reads of 2008
Spectator Business
1st December 2008
Chosen by Ian Cowie, Head of Personal Finance at The Daily Telegraph....
Read Full Article
---