Trading Books from Harriman House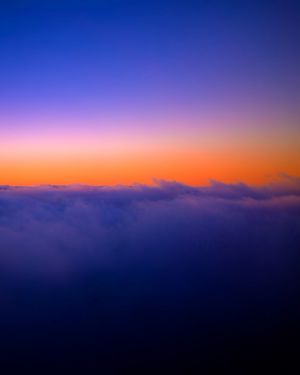 One of the famous publishing house English, Harriman House (www.harriman-house.com) has published over the last few years several volumes related to day-trading and the different methodologies for the analysis of financial markets.

In particular we recommend:

(A) "The Definitive Guide to Point and Figures", the author Jeremy du Plessis. The volume explains how studying the behavior of prices of various financial assets with the method "Point and Figures". In particular are analyzed some pattern applicants (such as the box reversal method) are constructed through the X and O, i.e. the letters that identify the days respectively positive and negative that have had a deviation of price which is higher than the box size.
View article on source website