Books of the month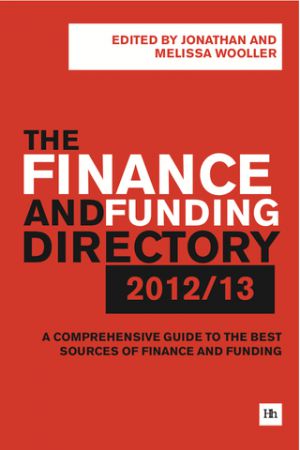 In a nutshell Now in its third year, The Finance and Funding Directory is a comprehensive guide to financial resources available in the UK. It provides useful information for businesses looking to make a successful application for funding, and explores key topics such as leasing and asset finance, trade finance, and commercial and corporate finance.

What's right? The directory is user-friendly, divided according to subject and quickly navigable, ensuring this will become a dog-eared friend on your desk.

What's wrong? Adverts peppered through the tome detract from the neatness and some readers may feel they're being sold something.
Verdict At a time when the need for SME funding in the UK has arguably never been greater, guides that outline the array of options available are welcome indeed. Well worth a look if you're hoping to kickstart growth through investment this year.
View article on source website