Book Review - Successful Selling for Small Business, by Jackie Wade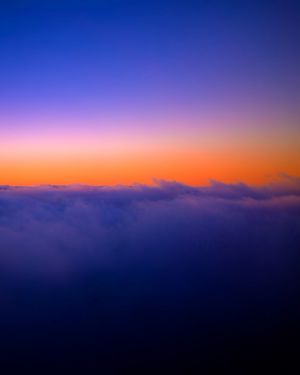 The ability to sell is always described as being one of those things that you either have or you don?t. It can however be derived into a series of processes that anyone can follow in order to achieve a sale. It is daunting to suggest that you can go out and start selling, but anyone can do it.....honest!

And here to help is Jackie Wade with her ebook ?Successful Selling for Small Business?. It is a fact that small businesses are often one or two people strong, and have to be able to sell in order for it to survive. What Jackie Wade is attempting to do is to prove that with a little systematic application then selling is not beyond any of us.

Her book is a mine of information. From definitions of what ROI (return on investment) actually means, to the seven business needs and the 12 mistakes that can happen in a sales meeting, there is breadth as well as depth. Ms Wade has produced a book that belies its 80+ pages.

I found that this ebook works best as one to dip into and out of. The contents page is an effective guide to the phase of selling that you are interested in, and its ebook format allows the portability of being able to download to your laptop or tablet for reading on the sales-trail.

This is a potent book that anyone worried about selling for the first time should consider buying. The techniques employed within the ebook allow the novice to gain confidence by keeping the pressure up in a way that is easy to follow. This should calm anyone worried about having to promote, sell or otherwise step into a role that might seem uncomfortable.

This book is one to keep, and I look forward to Jackie Wade's next offering.

View article on source website