Emily Coltman - new book Finance for Small Business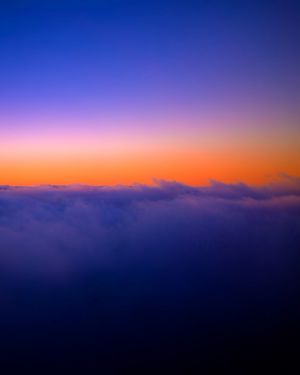 Over the years I have had the pleasure of meeting Emily Coltman at various times. Emily is a super smart modern Chartered Accountant. She blends her professional skills with a crisp and clear plain speaking approach.

Despite being based in London and the geographical stretch to Carlisle, where Emily is based, our paths have a habit of crossing. The most recent time being a few months ago when we literally bumped into each other outside Chartered Accountants Hall.

When Emily got in touch to say she had a book coming out to help the small business owner on finance and accounting I was thrilled. Not only for her achievement, but I knew the book would be an excellent guide for the small business owner. The finished book is called Finance for Small Business and it is now available at Amazon and the iBookstore . For £10 you get the benefit of Emily's years of solid experience in a easy to read and enjoyable format. Even in these austere and cost saving times that is money well spent.
View article on source website