British stock markets close at a record high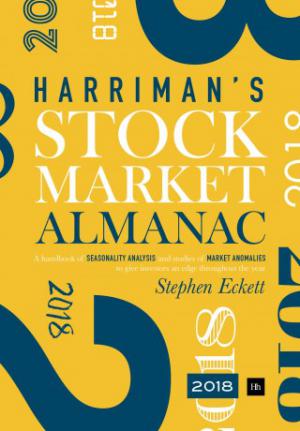 Both the FTSE 100 index of leading blue chip companies and the FTSE 250 reached new records at the close of trading on Friday, BBC reported.

US stock markets have also hit new peaks over the year, helped in part by Donald Trump's sweeping tax reforms.

Stephen Eckett, author of the annual Harriman Stock Market Almanac, said: "All the dangers that were anticipated with a Trump administration haven't materialised."

The FTSE 100 finished up 7.6 per cent at 7,687.77 compared with the last day of trading in 2016.

Meanwhile, the FTSE 250 ended 14.7% ahead at 20,726.26 compared with the end of last year.

Eckett said: "It has been a little bit of a surprise to many people that markets were are strong as they were this year."

View article on source website