An interview with the author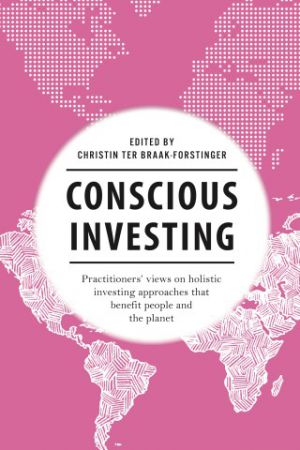 Why did you write a book?
I wanted to share with investors in very simple words that they can point their money towards the future they want for themselves, their children and the planet - and that they do not need to wait until their banks approach them with this topic (if at all). Many investors have never heard of conscious investing before. The Co-Authors in the book are thought leaders in the field of conscious investing and many of them have been practicing conscious investing for years. The book is a book by investors for investors.
View article on source website