Going Global: Any business can do it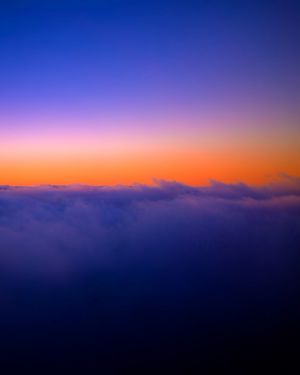 With 95% of all customers in the world living outside the United States, you can't ignore the opportunities that foreign trade can offer you. The web and various government programs make it possible to expand your marketplace beyond our borders and substantially grow your sales. This article, which shows you how, is based in part on my radio interview with Fred P. Hochberg, chairman and president of the Export-Import (Ex-Im) Bank of the United States.

Getting started

Goods stamped "Made in America" are highly prized abroad. Dip a toe into foreign markets by targeting one or a few select countries, such as Canada, Mexico, and the United Kingdom. Determine which country is most likely to have demand for your goods or services, by doing some research, by noting where inquiries to your website are coming from, or by checking trade leads from Export.gov.

You don't necessarily need an overseas office or agent; 62% of small business exporters sell through their own websites and 25% sell through other commercial sites such as eBay and Alibaba. Going global may require you to make some changes to your website, such as adding language translators (such as Google Translate, which translates in over 50 languages), or doing translations, providing sizes in metric measurements, and adding currency converters; none of these changes involve substantial costs.

Getting help

To sell abroad, you may need special financing and protections to ensure that you get paid. The Ex-Im Bank, the U.S. government's official export credit agency, can help.

Loans for exports. The Ex-Im Bank provides guarantees to induce commercial lenders to make these loans to small businesses.

Buyer nonpayment protection. The Bank's short-term insurance guarantees that you'll be paid without having to get cash from the buyer upfront to deal with costly and complicated letters of credit.

Financing capital goods. The Bank can provide attractive borrowing terms to your buyers.
Resources:

Export.gov can help you protect your intellectual property rights, such as your trademark, abroad.

Global Access, a program co-sponsored by the Ex-Im Bank. The program offers in-person training as well as online webinars for small businesses.

Go Global, by Emma Jones. The book is geared for the UK audience but provides many valuable tips for exporters everywhere.
View article on source website