Why April could be a great month for investors by Paul Summers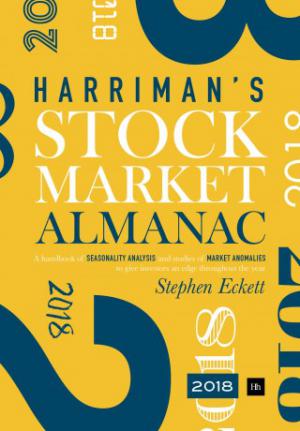 According to research conducted by Stephen Eckett and featured in the latest version of Harriman's Stock Market Almanac, next month tends to be one of the best for equity investors. Indeed, it's only beaten in terms of historical performance by December — arguably due to what has become known as the Santa rally.

... So how might next month play out? Eckett's research suggests that the market rises strongly on the first trading day and then remains fairly flat through the middle of the month before climbing again in the final week.
View article on source website