New kit released to help thousands more become their own boss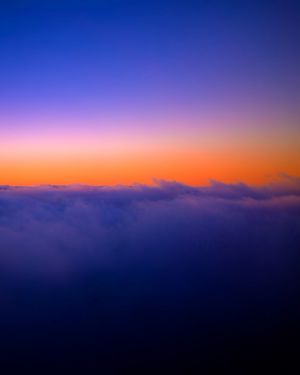 New kit released to help thousands more become their own boss

At a time when the number of people starting a business is at a record high the small business publisher Brightword Publishing has launched a Start Up Kit to ease the process of going it alone.

Selling at £25 the Start Up Kit comes complete with a 200 page guide on how to start a business and includes over £400 of offers from leading brands including Google, Barclays, BlackBerry and MOO.COM.

With more redundancies and pay freezes on the way, there's never been a better time to start a business and benefit from the freedom and flexibility it brings, as well as the financial reward.

Founder of Enterprise Nation and author of the Start Up Book, included in the pack, Emma Jones, says: ?We are seeing people take redundancy and use this as the motivation to go self-employed. Other people are keeping hold of the day job and building a business at night and weekends. This will be a good year for enterprise in the UK as many more people decide to take control of their working life and turn a passion, hobby or skill into a way of making a living. Whether you're planning to do that full time or in your spare time, this Kit will show you how."

This unique kit will contain a book by best-selling small business author, Emma Jones; a set of free MOO.COM Business Cards; 200 business leads from Experian; discount from Paypal; £25 credit when you open a Barclays Business current account; £30 worth of Google adwords; one month free line rental from BlackBerry® and O2; discount on a website from Powa; access to professional business lounges; free 60 day trial of an online meeting tool; two months free listing on Bitsy, the web?s newest and friendliest B2B marketplace; as well as professional imagery from iStockphoto and discounts on HP products and accessories.

The start-up kit will be available to buy in leading book stores, online at Amazon, Enterprise Nation and other small business sites.
View article on source website