Why September could be a bad month for investors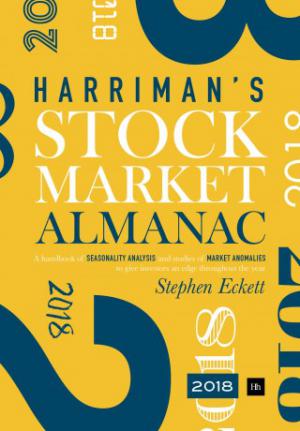 According to research by Stephen Eckett – author of Harriman's Stock Market Almanac — the FTSE 100 has fallen an average of 1.2% in September over the last 34 years. That may not sound like much in the grand scheme of things, but it's worth mentioning that some years have been especially harsh. Since 2000, three Septembers have included market falls of over 8%. Considering the ongoing trade spat between the US and China, plus confusion surrounding Brexit, it's not a stretch to imagine history repeating itself.

Things are even worse outside the market's top tier. Based on Eckett's data, the FTSE 250's performance in September is "particularly weak" when compared to the FTSE 100.
View article on source website