Kick start your start-up!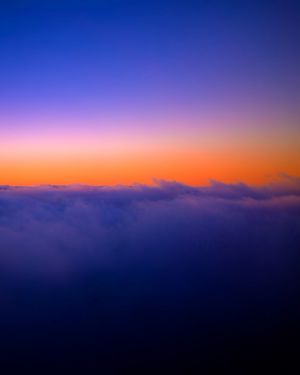 For those of you who made a New Year?s resolution to become your own boss, you?re in luck! Friend of MOO, Emma Jones, has just released The Start Up Kit ? a friendly and accessible guide to starting a new venture, with the added bonus of coming complete with essential start-up products ranging from business cards to bank accounts.

The kit offers the tools, tips and techniques that you?ll need to get started and keep growing. The 200 page book also offers really easy-to-follow advice on everything from company registration, making sales, embracing technology and keeping customers happy, illustrated with stories of successful start-ups and their top tips!

The Start Up Kit means you can be up and running as your own boss for less than the cost of a rail ticket! So things like furnishing a home office and buying a bottle of bubbly to celebrate will be well within your grasp. So for any MOOsters who are starting their own business in 2011 and feel a little at sea ? consider this your anchor! Plus, read below for a list of awesome free stuff you?ll get included with the book.

Retailing at £25, the Start Up Kit comes complete with a 200 page guide on how to start a business? plus over £400 of offers from leading brands including:

A book by best-selling small business author, Emma Jones
200 business leads from Experian
£25 credit when you open a Barclays Business current account
£30 worth of Google AdWords
One month free line rental from BlackBerry® and o2
A three month ?no fee? discount from Paypal
A saving of up to £270 on a website from Powa
Access to Regus business lounges
60 day free trial of GoToMeeting
20% off professional imagery, plus 25 free images from iStockphoto
10% discount on HP products and accessories
A set of 50 MOO Business Cards
?and two months free listing on Bitsy (the web?s newest and friendliest B2B marketplace)

Order your own copy to kick start your 2011 resolutions!
View article on source website