Larry Swedroe: Risk Warrior in Action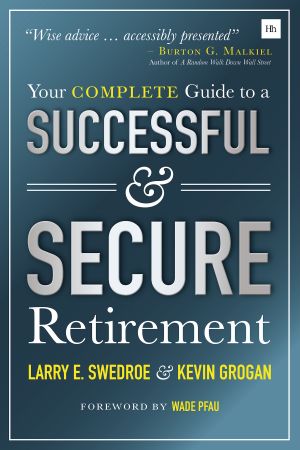 Swedroe, 67, is director of research for the Buckingham Family of Financial Services, which includes Buckingham Strategic Wealth and the BAM Alliance of RIAs. A native New Yorker, he's been with the St. Louis-based group since 1996. He published his latest tome, "Your Complete Guide to a Successful & Secure Retirement," with co-author Kevin Grogan a few months ago.

Though he isn't quite the household name that Warren Buffett is, he combines the Oracle of Omaha's humility with a deep knowledge of investing and an open approach to finance — sharing the secrets of his approach to portfolio building without hesitation.
View article on source website