Book Review ? Go Global by Emma Jones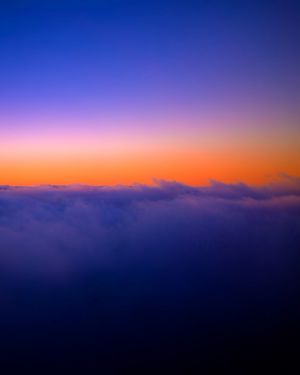 Go Global, by Emma Jones is the third book that she?s written in her @enterprisenation world, but the first from Brightword Publishing, her new publishing venture.

The first thing that strikes you about this book is the size of it. It?s been published in a very portable format; the sort that you could easily hide in a briefcase, handbag or laptop case. This is not the sort of book that you will develop hernias carrying around. And carry it around you should. There is so much information collected in this offering it is difficult to know where to start.

Readers can get advice on how you?re going to sell, promote and develop a business for the world that you first thought would only keep you local. With the arrival of the internet to the masses over the last twenty years or so, all things business have been leading to this point. The internet has no horizons and no boundaries. To a local business this is both daunting and exciting.

Emma Jones has a good background in providing solid and sensible advice in matters home business. Her website www.enterprisenation.com has generated a huge following of micro-businesses up and down the UK, and the new Bitsy website builds on this.

Go Global is a well presented, detailed and friendly introduction to the world of global small business. Its sections on research, marketing and advice for where to go is full of useful website addresses, actual examples and information on countries that you might want to do business with.

I have seen a few ?start up? books, and in terms of accessbility to information to help a startup, this is up at the top of the pile. The fresh, positive outlook provides a mental cushion to the inevitable worries and concerns about trying to go your own way in a scarily economically worrysome time. ?Go Global? will be your friend, and in my honest opinion business students at all levels should go out now and purchase a copy. They won?t be shortchanged at all by it.
View article on source website