Ready to have a bet on the football - just a few days to go!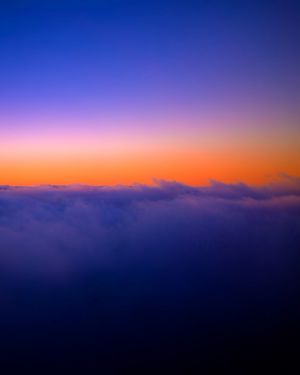 f you fancy betting on football this year there is a brilliant book you have to buy with all the tips, hints, stats and strategies to really make money betting on football.

Written by two full time profit-making football bettors it shows how to treat it as a business!

It's called the Premier Football Betting Handbook and here is the link:

The Premier Football Betting Handbook 2010/11

If you're going to bet on football I urge you to get it!
View article on source website