The Essential World Cup Betting Guide 2010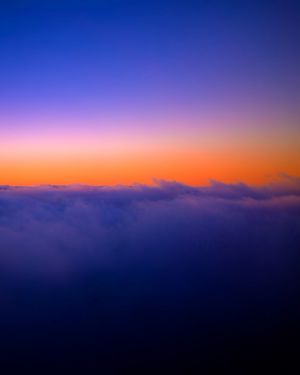 How pleasing to see a serious football betting guide hit the market. The Essential World Cup Betting Guide isn?t an empty promise to get rich quick, it?s a detailed and thought-provoking accomplice for punters of all levels.

For the novices and beginners, the first chapter is probably the most concise introduction to football betting I?ve come across. It deals only with the essential elements of successful betting strategy with simple illustrations of the maths involved, helping you to understanding the role of the bookmaker and maximise your profit potential through ?dutching? bets.

For more advanced punters, the book comes into its own as an essential guide in its ?mind-mapping? of the tournament. With their grading system of the participating nations, the authors manage to package the World Cup from a historical perspective that is both insightful and indisputable.

The head-to-head stats for each group match are excellent, particularly in terms of the data provided about the logistics between matches. As a self-confessed betting geek, I can?t tell you how excited I was when I saw the figures for time, distance and difference in altitude conditions from the last match!

All the while, the book delves into the realm of opinion and the authors certainly aren?t afraid to put their necks on the block with a summary of each group before mind-mapping how they see the knockout stages unfolding. You might not agree with all the bets they put forward, but that won?t make you think any less of the thought process behind their analysis.

In short, The Essential World Cup Betting Guide is appreciated for bringing football betting literature into the modern era and it should be a welcome addition to the bookshelf of any dedicated punter.