A Blueprint for Better Banking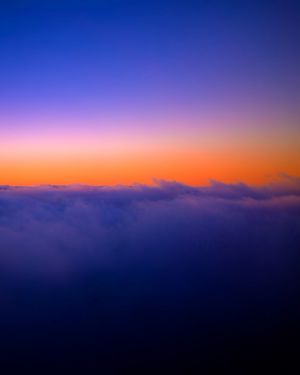 Handelsbanken has been increasingly commented upon in leading financial papers seeking to understand how the bank largely avoided the mistakes made by its peers which contributed to the near collapse of the banking market.

Dr Neils Kroner describes Handelsbanken in ?A Blueprint for Better Banking? published recently by Harriman House. The first section of the book provides an overview of the widely held causes of the banking crisis and then goes into the ?seven deadly sins? surrounding the temptations on offer to banks and their shareholders.

The second part of ?A Blueprint for Better Banking? contrasts these with the management practices of Handelsbanken which has remained stable through the last two banking crises, has not had to seek state or shareholder support, whose returns have remained robust with the bank?s equity value benefitting accordingly. The book examines how such a bank can operate so successfully without targets or bonuses, its decentralised organisation and careful risk management culture. The final part of the book summarises how the Handelsbanken model could provide a sound future framework for the industry.

View article on source website